We build unstoppable teams.
Some of our clients and partners:
Talent is Transforming Innovation
Agile Search helps talented people contribute in inspired ways, moving careers and companies forward.
John and Kathy are consummate professionals, representing both the individual and the company, to create win-win arrangements. When looking to fill a challenging position, I don't hesitate to call them because I know their representation is honest and accurate and that they will attract the very best candidates to our organization.






John and Agile Search team helped us out with several key technical hires. What set them apart from other firms was tremendous efficiency and a genuine priority on customer satisfaction. They delivered top talent and were among the most cost effective services I've used.







John and the Agile Search Inc. team have helped NxStage Medical build a quality assurance organization that is second to none. Finding amazing people is never an easy task but when you're growing and have talent needs it quickly becomes mission critical. Agile Search excels at understanding both leadership and technical competencies. They operate with hyper-efficiency and are truly committed to the 'match' which helps companies and individuals both become more successful.
I've worked with several recruiting agencies since graduating college and entering the medical device industry. John and the Agile team are the first group that I have enjoyed working with. The industry contacts at Agile are a tremendous resource. However, the availability and honesty of the Agile team proved that they truly had my best interests in mind.
Genuine, thoughtful, strategic- these are words that come to mind when trying to describe my experience with agile search. The agile search focus is truly on building lasting relationships and as such, a strong network, rather than the quick win that has become so commonplace in the business world today. A great experience with a truly personal touch!
I have been in touch with John and the Agile Search team for 10 years. I would like to thank them for helping me to land 2 dream jobs, both of which have made huge positive impacts on my career. John and his team genuinely care about their clients and I look forward to a continued relationship with them!


Are you a hiring manager or human resource representative inquiring about a search?
Are you a uniquely talented professional who would like to join our community?
Agile Search's Areas of Focus Are:
Specialty product development engineering & science
Quality (engineering, systems, software)
Regulatory (strategy, compliance)
Manufacturing & operations
Project & program management
Commercial leadership & business development strategy
Years of combined experience
Resources & Thought Leadership
Discover the latest news and build your professional toolkit.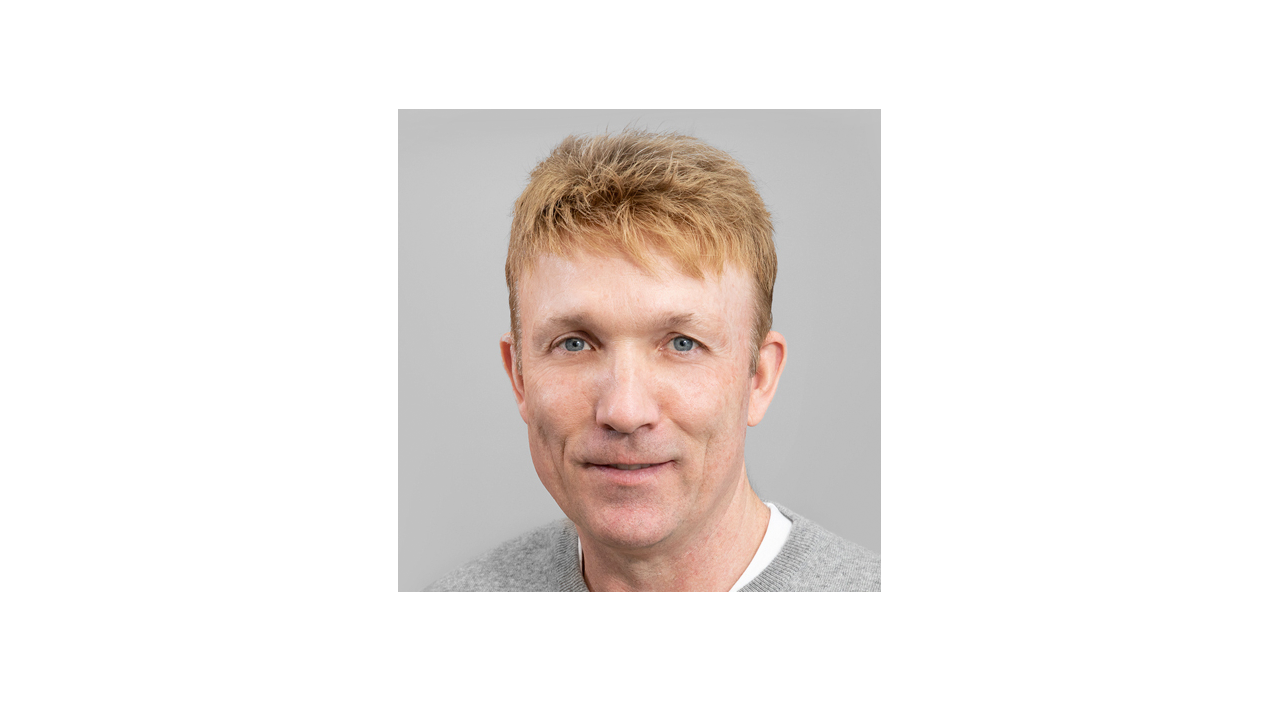 Chris Robinson is the Chief Talent Officer and Recruiting Partner at Third Rock Ventures,…
We bring professionals together to generate thought leadership, insights, and meaningful connections.
1932 Arlington Blvd   
Charlottesville, VA
22903
Agile Search helps talented people contribute in inspired ways that move both careers and companies forward.
Agile Search helps talented people contribute in inspired ways that move both careers and companies forward.