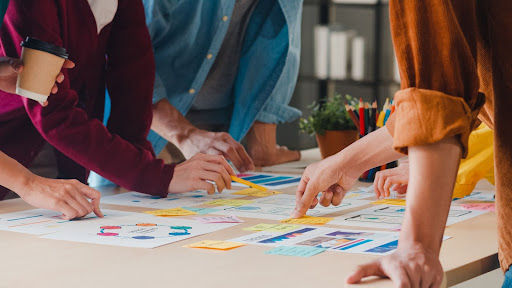 Keys to Developing an Outstanding Product Strategy
Are you looking to become a product manager? Or are you already in the role and want to learn more about what it takes to be successful? Either way, this guide is for you. In it, we'll cover 6 steps to increase your chances of success when launching a new product so that by the end, you'll have all the tools and knowledge you need to take your product management game to the next level. So let's get started!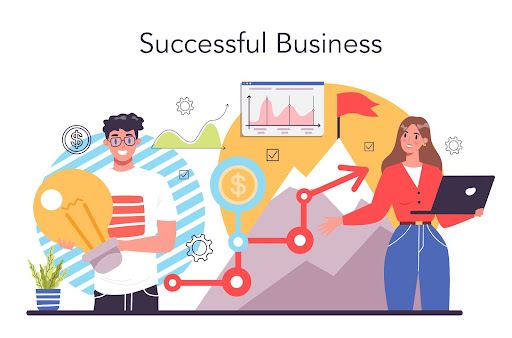 6 Useful Business Development Tips to Get you More Business
Are you looking for some business development tips to help you get more business? You've come to the right place! In this blog post, we'll share some practical tips that will help you increase your visibility and attract more clients. Let's get started!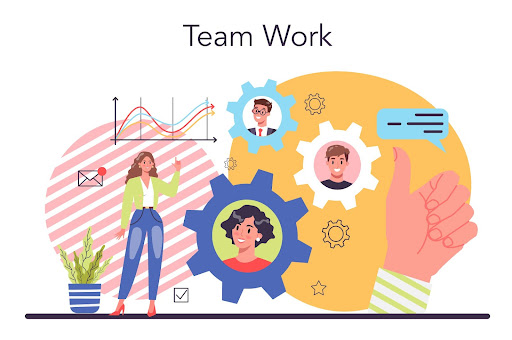 How to Build a Successful Business Development Team Structure
Are you looking to build a business development team that will help take your company to the next level? If so, you'll need to consider what structure will work best for your team. In this blog post, we'll explore different business development team structures and discuss the pros and cons of each. By the end, you should have a better understanding of which structure will work best for your company. Let's get started!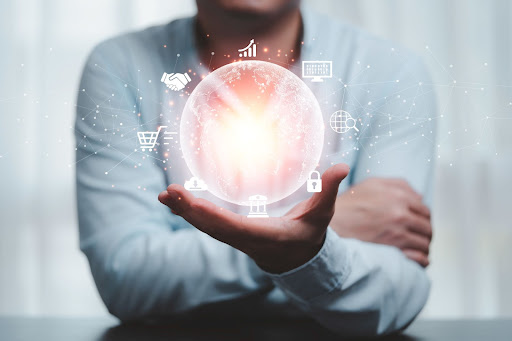 The Benefits of Virtual Marketing and Business Development for the Professional Services
In today's world, marketing and business development for professional services are increasingly going virtual. Many firms are finding that their traditional methods just aren't as effective as they used to be and that they need to adapt to the changing landscape. But what does this mean for businesses? How can you make sure that your firm stays ahead of the curve and keeps winning new clients?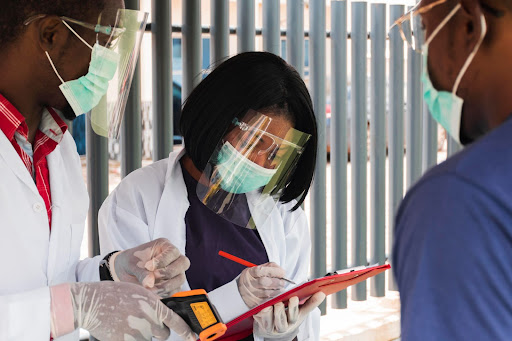 6 Business Development Lessons from the Big Consulting Firms that MedTech Staffers Can Learn
Who says only big companies can have all the fun? As a MedTech staffer, you can learn from the big consulting firms and apply those same lessons to your own business development goals. Here are four takeaways that will help you get ahead in the game.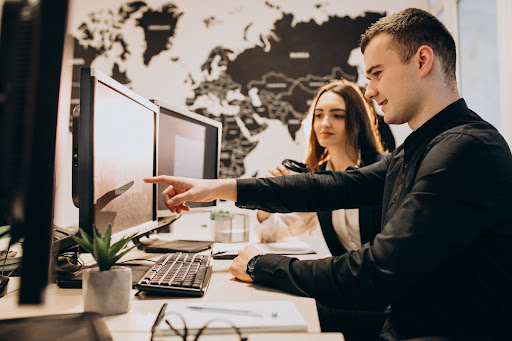 How to Optimize Product Delivery Using Agile Software Development Metrics and KPIs?
The term "agile software development" has become very popular in recent years, but what does it mean? In its simplest form, agile software development is a process that helps teams manage change and create high-quality products efficiently. While "agile" can mean different things to different people, there are some common metrics and KPIs that can help you optimize your product delivery. In this blog post, we'll take a look at four of those metrics. By understanding and tracking these metrics, you can help ensure your team is always making progress and delivering value to your customers.