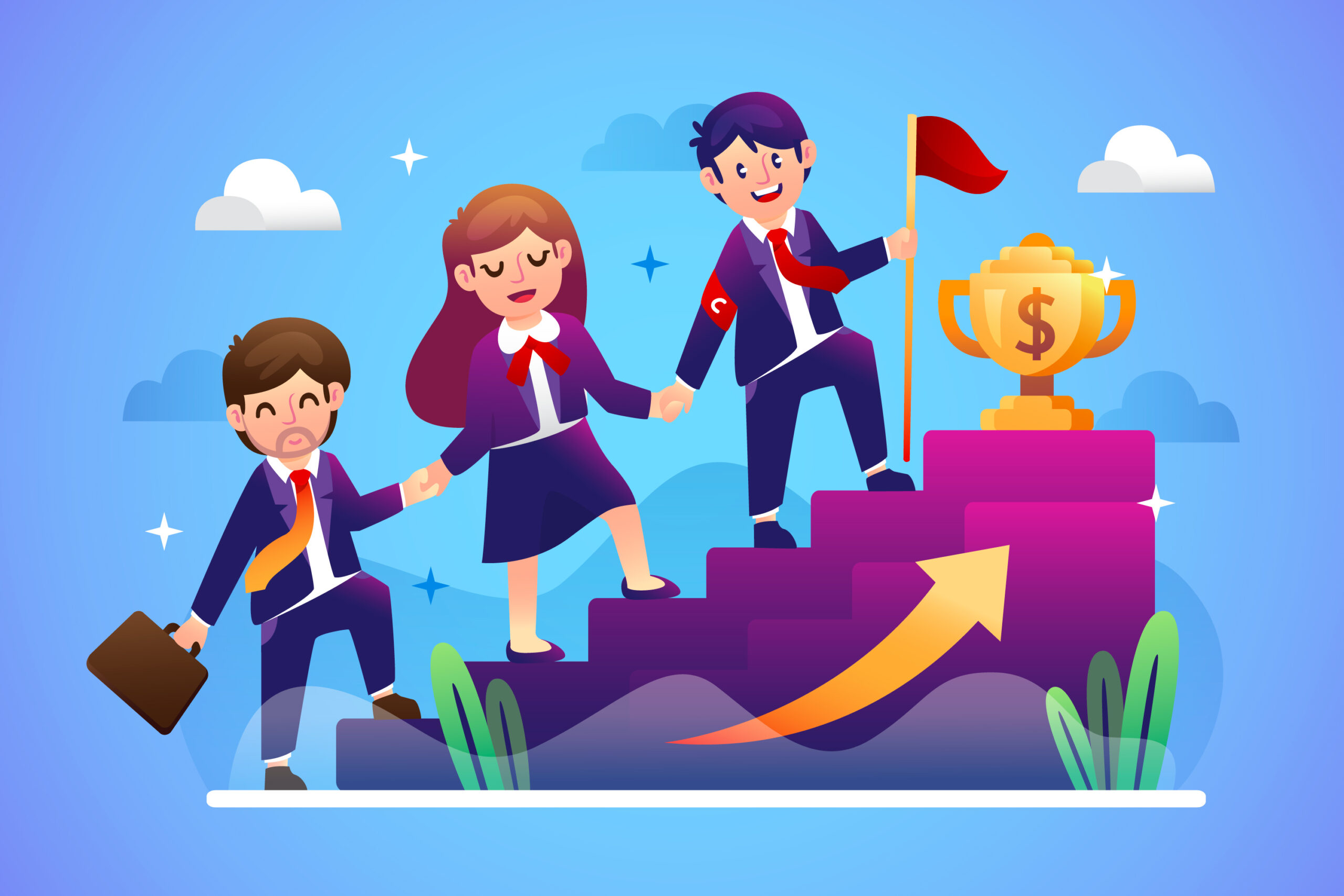 Five-Step Business Development Guide To Catapult Your Business Forward
Discover a powerful five-step business development guide to drive growth and success. Elevate your business with proven strategies and expert insights.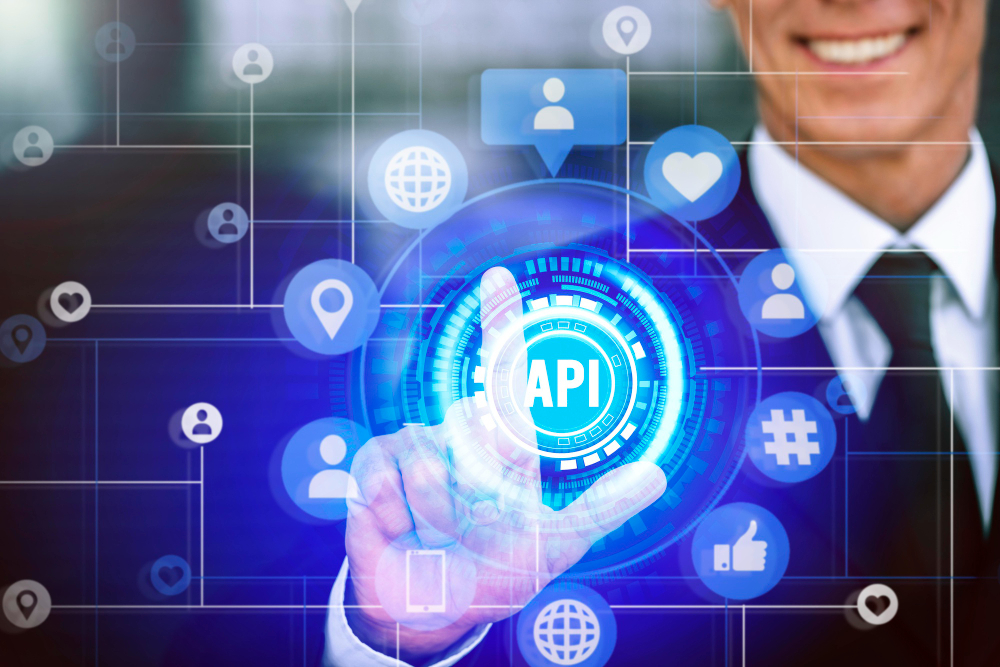 6 key challenges with IoT project development in 2023
Discover the top 6 challenges faced in IoT project development in 2023. Stay ahead with insights on overcoming obstacles in the Internet of Things.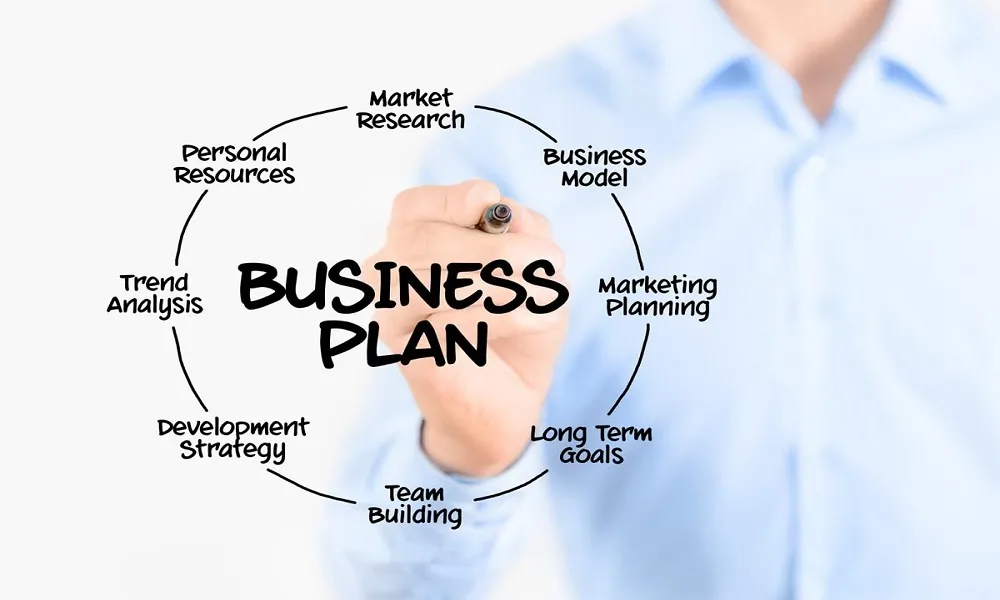 Harness The Power: Business Development Strategies That Catapult You To Unimaginable Success
Discover potent strategies to propel your business to unimaginable heights. Unlock the power of successful business development today.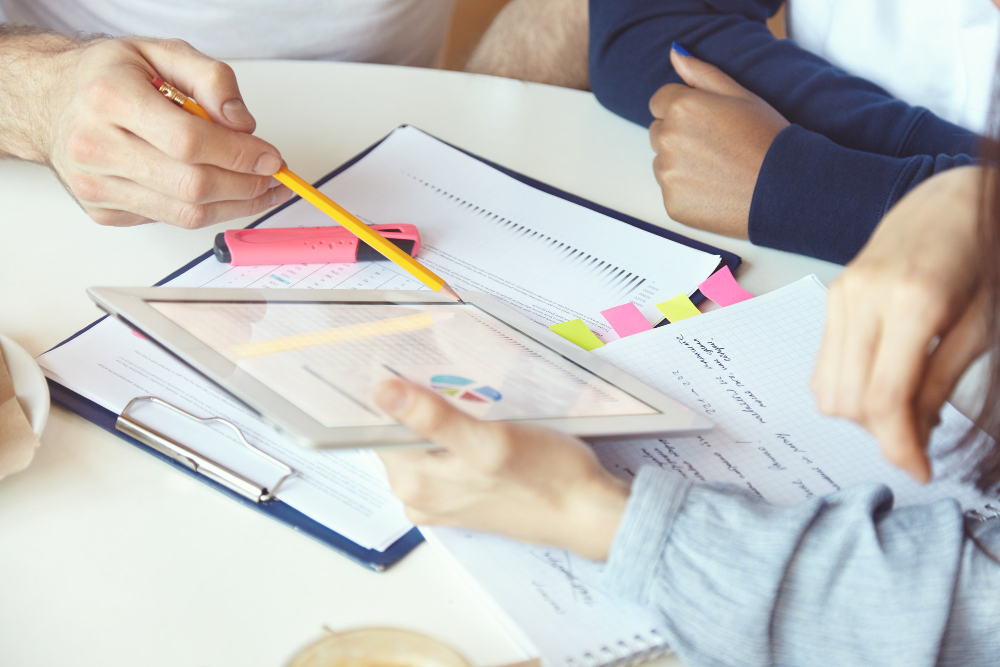 Kick-Start Your Project Development: A Guide with Practical Applications
Get hands-on insights to kick-start your project. Discover practical applications and strategies for successful development in this comprehensive guide.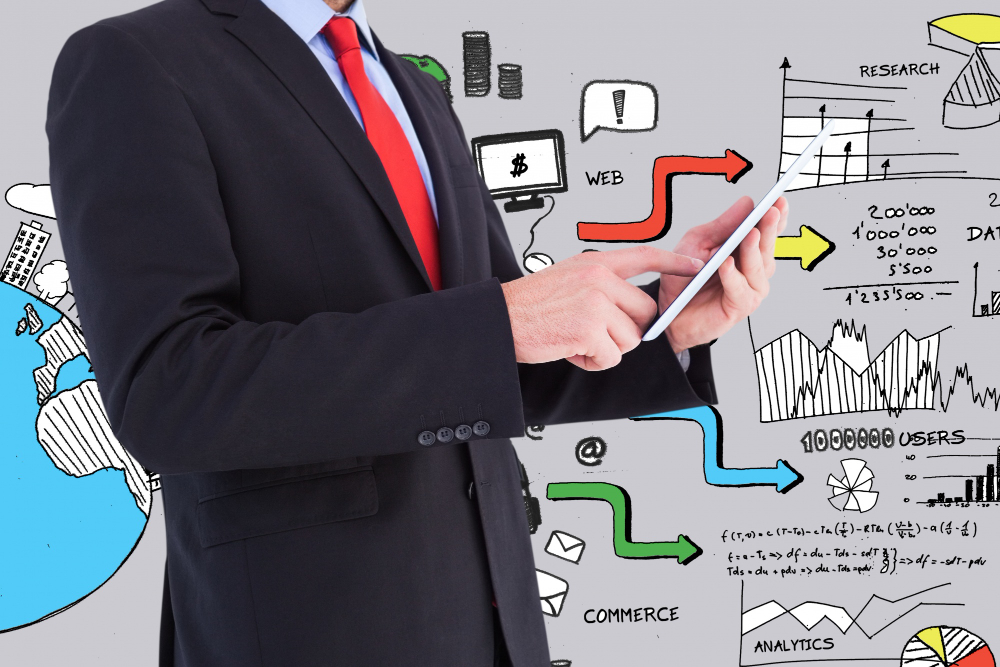 The Ultimate Guide to Sales & Business Development: Navigating Your Way to Success
Navigate the path to success with our comprehensive guide to sales and business development strategies. Achieve your business goals today!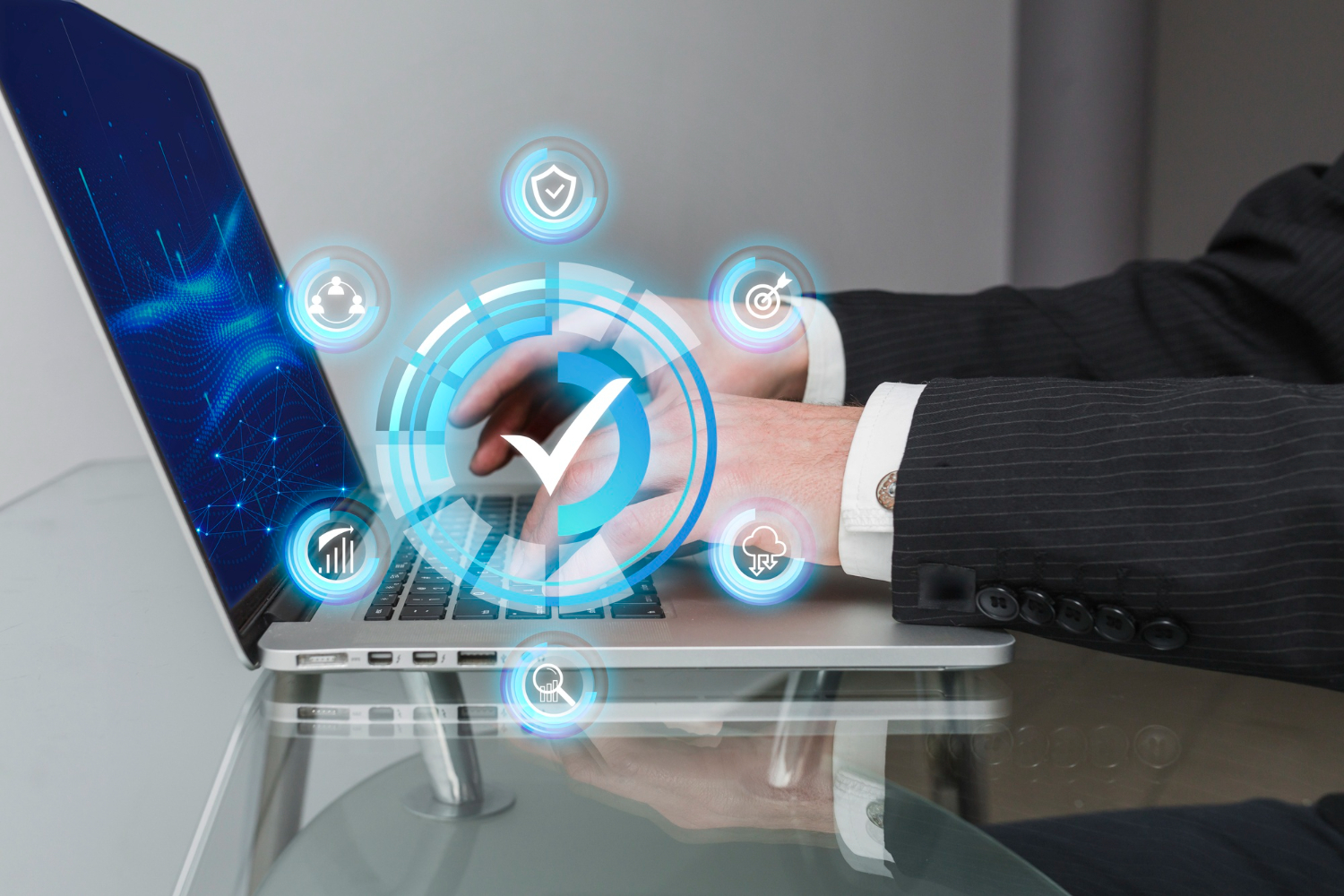 Navigating the Evolution of Product Management: From Past to Future
Explore the journey of product management, tracing its evolution from the past to envisioning its dynamic future. Gain insights and strategies for success.