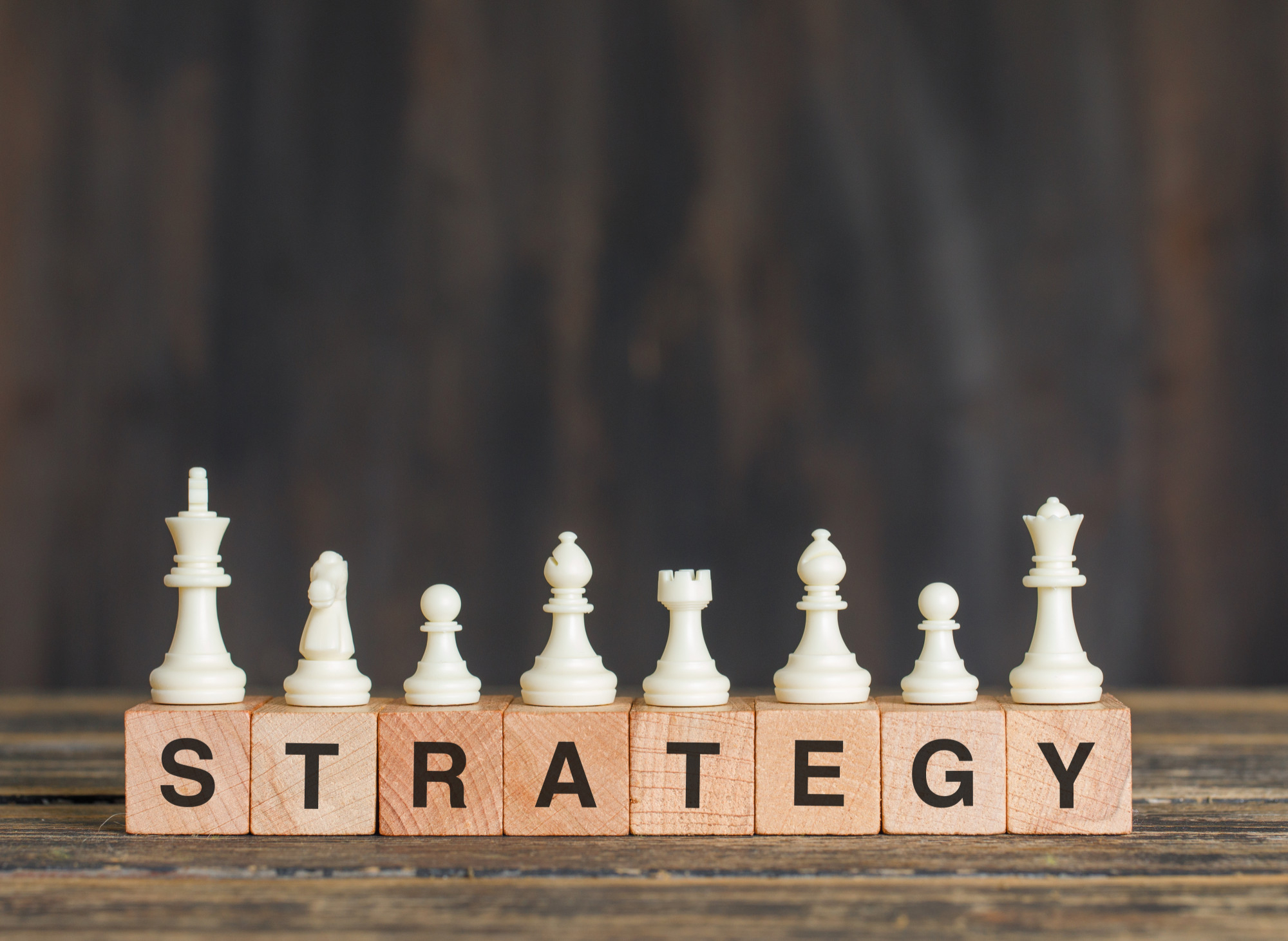 In an exciting announcement, Williams Racing revealed a multi-year partnership with Gulf Oil International, a leading manufacturer of oils and lubricants. This collaboration marks a significant milestone for Williams Racing, highlighting the new era of commercial investment since its acquisition by Dorilton Capital with commercial strategy. 
With a shared vision for the future of motorsport, this strategic alliance aims to contribute to the development of junior motorsport drivers and engage fans through innovative initiatives. In this post, we'll dive deeper into the commercial strategy of Williams Racing after its groundbreaking deal with Gulf Oil International.
Expanding Gulf's Presence with Commercial Strategy
The collaboration between Williams Racing and Gulf Oil International is not limited to the Formula 1 team but extends its reach to the Williams Racing Driver Academy and Williams Esports. This expansion aligns with Gulf's goal of playing a significant role in nurturing young motorsport talents and providing industry access for all. 
By partnering with the Williams Racing Driver Academy, Gulf can contribute to the career growth of junior drivers, leveraging its expertise and resources to support their development. Additionally, partnering with Williams Esports allows Gulf to tap into the rapidly growing world of virtual racing, reaching a wider audience and creating new avenues for engagement.
The commercial strategy behind this expansion is evident. By broadening Gulf's presence across different motorsport domains, Williams Racing not only secures long-term partnerships but also positions itself as a comprehensive brand in the motorsport industry. The collaboration creates a robust network that fosters growth, synergy, and shared success.
Commercial Strategy of Vibrant Branding Opportunities
The high-octane partnership between Williams Racing and Gulf Oil International offers exciting branding opportunities. The iconic and vibrant colors of Gulf will now adorn the new FW45, race driver suits, pit stop gantry, and key pit stop personnel of Williams Racing. This visual representation of the partnership not only enhances the aesthetics of the team but also reinforces the association with Gulf Oil International.
Such branding initiatives play a vital role in the commercial strategy of Williams Racing. By prominently featuring Gulf's branding elements, the team maximizes exposure and generates brand recognition both on and off the track. 
As the FW45 races across circuits worldwide, it carries the Gulf logo, showcasing the partnership to millions of viewers. This exposure significantly contributes to Gulf's brand visibility and establishes Williams Racing as an attractive platform for future collaborations.
High-Profile Marketing Initiatives with Commercial Strategy
Williams and Gulf have exciting plans for high-profile marketing initiatives throughout the year. These initiatives aim to embody a shared vision of a bright and modern future for motorsport, captivating fans on a global scale. By leveraging the rich heritage of both Gulf and Williams Racing, these marketing campaigns will resonate with motorsport enthusiasts and inspire a sense of nostalgia.
These marketing initiatives are an essential aspect of the commercial strategy employed by Williams Racing. They provide a platform to showcase Gulf's products and services to a captive audience, enhancing brand perception and generating commercial value. The collaborative efforts between the two entities create marketing opportunities that appeal to both existing fans and potential new audiences, further strengthening the partnership.
Future-Forward Fan Engagement
The partnership between Williams Racing and Gulf Oil International isn't limited to traditional marketing approaches. Instead, the commercial strategy includes future-forward and digitally-enabled fan engagement opportunities. This strategic decision reflects the evolving landscape of sports marketing, where innovative and immersive experiences are key to attracting and retaining fans.
By utilizing digital platforms and cutting-edge technologies, Williams Racing and Gulf aim to bring fans closer to the sport they love. Interactive experiences, behind-the-scenes content, and personalized engagement initiatives will foster a sense of community and forge deeper connections between fans and the Williams Racing brand. This fan-centric approach not only drives loyalty but also opens up avenues for future commercial collaborations and revenue streams.
A Shared Motorsport Heritage
The partnership between Williams Racing and Gulf Oil International is founded on a shared motorsport heritage. Both entities boast illustrious histories and bring decades of experience to the table. This common ground creates a strong foundation for collaboration and fosters a culture of partnership and innovation.
By leveraging their combined expertise, Williams and Gulf can amplify their commercial strategies. The knowledge and insights gained from their respective motorsport journeys allow them to navigate the industry effectively, identify market trends, and capitalize on emerging opportunities. This shared heritage enables both entities to align their objectives and work together seamlessly, resulting in a commercially successful partnership.
Strength of Brand and Commercial Offerings
Lastly, the partnership between Williams Racing and Gulf Oil International is a testament to the strength of the Williams Racing brand and its commercial offerings. By securing a long-term partnership with Gulf, Williams Racing demonstrates its appeal as a valuable platform for brands seeking global exposure and engagement opportunities.
The commercial strategy of Williams focuses on leveraging its brand value and commercial proposition to attract strategic partnerships. The collaboration with Gulf showcases the team's ability to deliver value to its partners and create mutually beneficial relationships. The partnership also enhances Williams Racing's position in the motorsport industry, establishing it as a desirable destination for future commercial endeavors.
Conclusion
The partnership with Gulf Oil International exemplifies the commitment of Williams Racing to innovation, growth, and excellence. It also reflects the team's ability to adapt to the evolving landscape of motorsport and capitalize on new commercial opportunities. 
With the support of Gulf, Williams is poised to continue its transformative journey and make history both on and off the track. As motorsport enthusiasts, we eagerly await this collaboration's exciting developments and future achievements.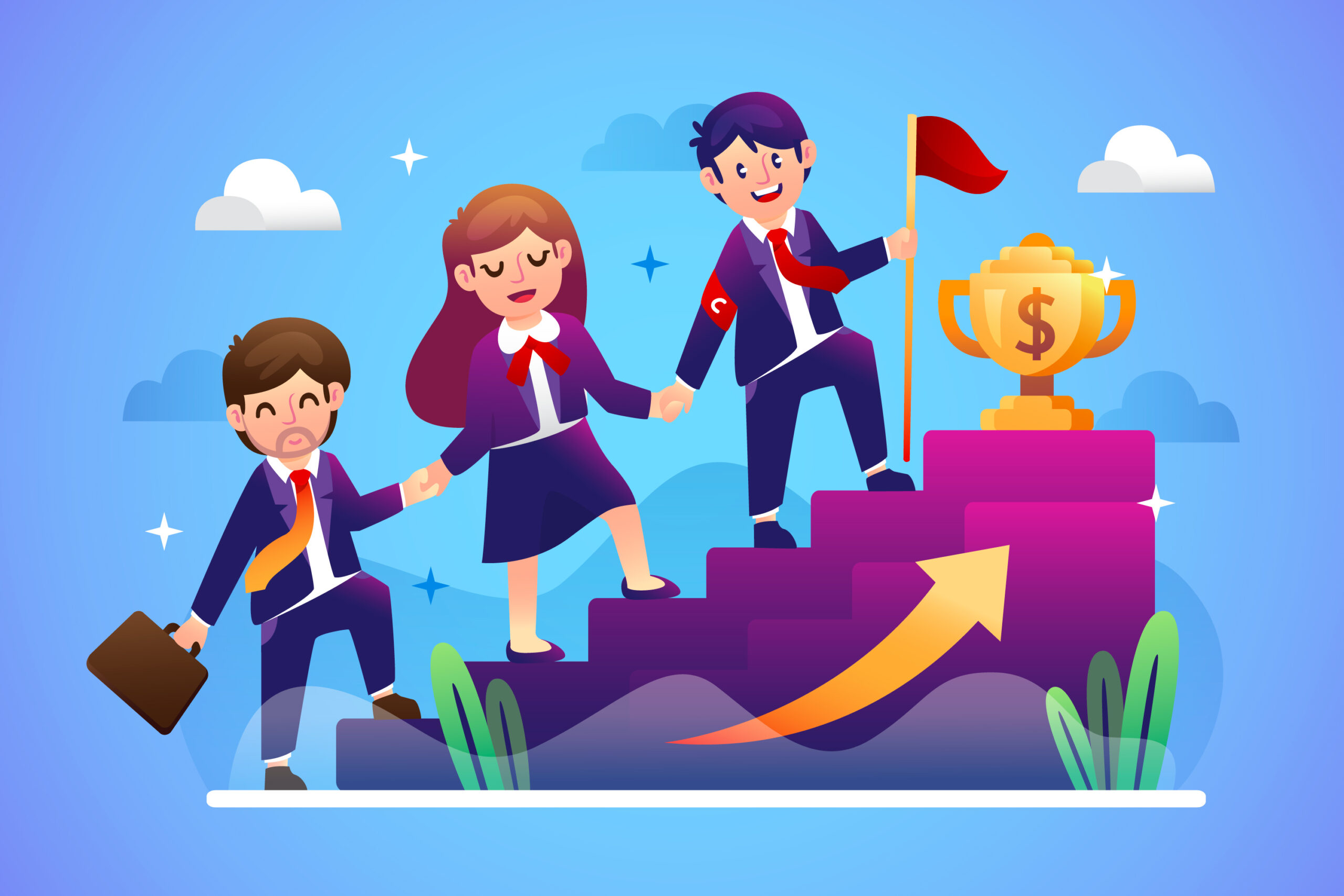 Five-Step Business Development Guide To Catapult Your Business Forward
Discover a powerful five-step business development guide to drive growth and success. Elevate your business with proven strategies and expert insights.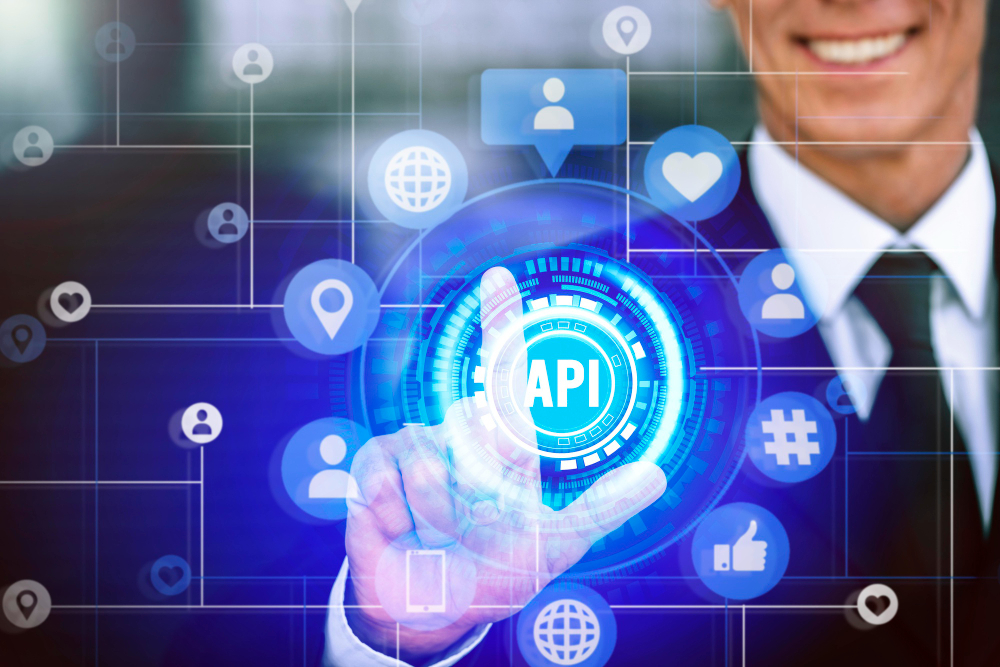 6 key challenges with IoT project development in 2023
Discover the top 6 challenges faced in IoT project development in 2023. Stay ahead with insights on overcoming obstacles in the Internet of Things.