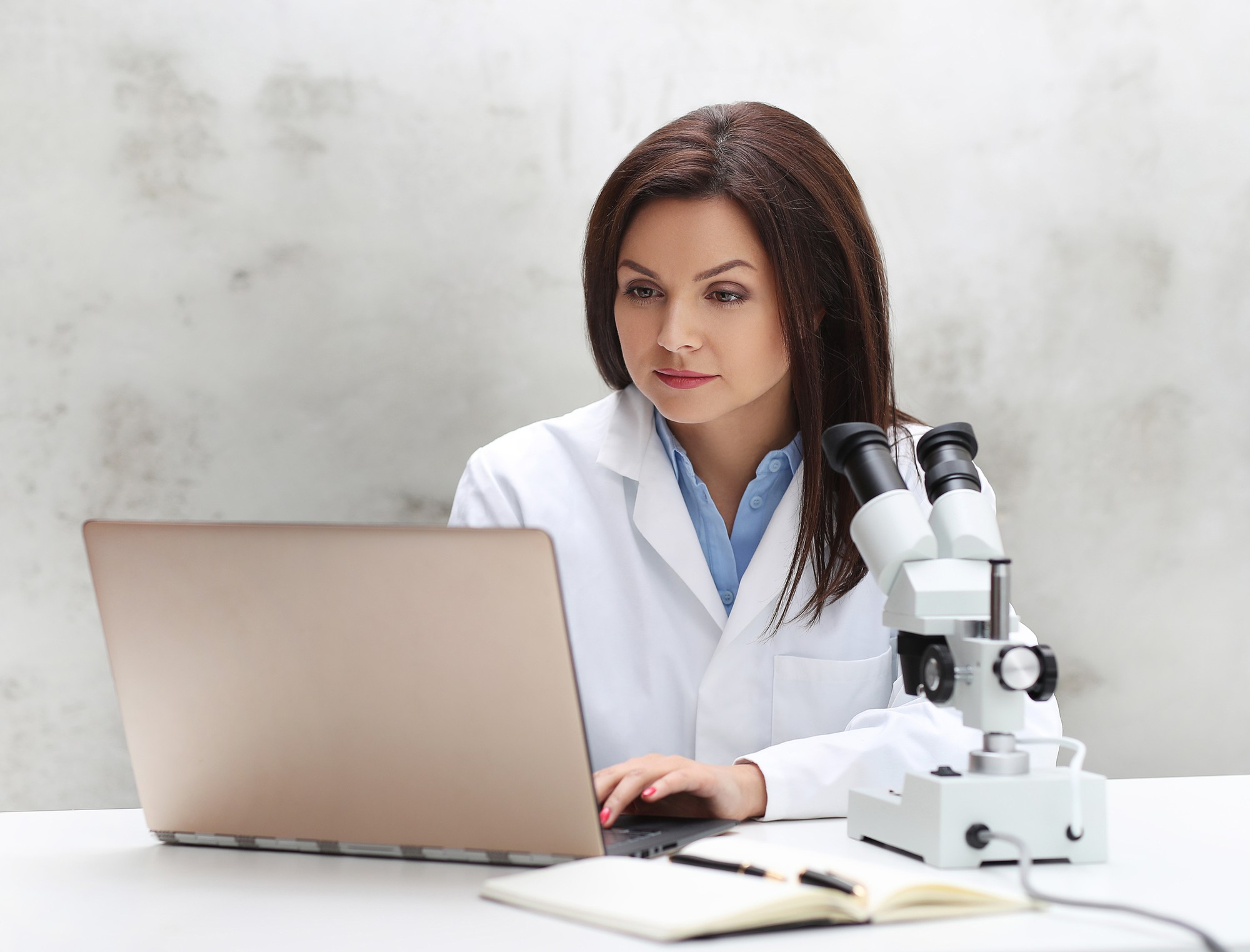 A recent study found that Philadelphia is one of the best cities in the country for life sciences jobs. If you're looking for a job in this field, it's definitely worth considering a move to Philly. Here's a closer look at the findings of the study and what they mean for job seekers in the life sciences for Digital Health Executive Recruiters.
The life sciences sector in Philly is growing – there are now over 1,000 companies employing more than 36,000 people
Philly's life sciences sector is taking off, and it's an exciting time for digital health executive recruiters. With more than 1,000 companies working in the sector now and over 36,000 people employed, digital health jobs are plentiful. Those who specialize in digital health executive recruiting can find many opportunities for fulfilling positions in the city and its growing life sciences industry. This means that digital health professionals have access to a wide range of job prospects in their field; from startups to established institutions, groups are looking for qualified individuals to join their ranks. Digital health executive recruiting and the life sciences industry is mutually beneficial as they seek to drive progress in both sectors.
Philly is home to some of the world's leading research institutions, including the University of Pennsylvania and Drexel University
If you're looking for an intellectually stimulating place to call home, then Philly is definitely the city for you! With its world-leading research institutions, like the University of Pennsylvania and Drexel University, you'll never be at a loss for ways to further your knowledge. Not only do they offer some of the best educational opportunities around, but they also provide a variety of specialized programs that can help you break into any field of study. Plus, with countless other institutes scattered throughout the city, there's no limit to how far you can take your education in this great city. Come to Philly and expand your mind and know more about digital health executive recruiters!
There are plenty of job opportunities for life sciences graduates in Philly – so if you're looking for a job in this field, it's definitely worth considering!
If you're a life sciences graduate on the hunt for a job, you owe it to yourself to consider Philadelphia! The City of Brotherly Love is brimming with impressive job opportunities in life sciences, from pharmaceuticals to health technology. With ever-evolving industry advancements that are constantly creating new jobs and career paths, Philly has an abundance of opportunities for motivated professionals. Plus, it's an amazing city with so much culture to offer – you truly can have the best of both worlds when you choose to pursue your career here. So if having a fulfilling work life while living in a great city is your goal, Philly should be at the top of your list to know for digital health executive recruiters.
You might not think of Philadelphia as a top life sciences job market, but the numbers show that it's worth considering. In fact, Philly is home to some of the biggest and best life sciences employers in the country. Here's a look at why a city is a great place for life sciences professionals.
The job market in Philly is good for life sciences
If you're looking to land a great job in the life sciences, Philly is the place for you! With top-tier universities like Drexel and Penn, Philadelphia is home to some of the nation's best research centers. Most recently, AstraZeneca announced plans to invest a billion dollars into their R&D hub right here in Philly. This influx of capital means not only more opportunities and better pay for existing life science workers but also new jobs and expanded career paths. So if you're eyeing promising prospects in the field of life sciences, the City of Brotherly Love has plenty to offer to work on digital health executive recruiters.
There are a lot of job postings in Philly for life sciences
It looks like life sciences are really booming in Philly right now! There's no shortage of job postings in the area for anyone looking to pursue a career in this field. It's an exciting opportunity for anyone interested in understanding more about organisms and their interaction with the environment. It serves as a great entryway into a specialized career that could bring more knowledge, research, and discovery to our lives -all from local offices in Philly! So if you're looking for a meaningful job with plenty of opportunities, then consider checking out some of these postings and see if it's the right fit for you.
The average salary for life sciences jobs in Philly is higher than the national average
If you want to ensure job security and a high salary, consider a career in life sciences in the Philadelphia area! According to recent data, the average salary for life sciences jobs in the city is higher than the national average. This is great news for those looking to get ahead financially, as these are some of the highest-paying jobs out there! With Philly being an emerging hub for healthcare and biotechnology companies, now is an excellent time to get involved. Whether it's through research or development positions, you're sure to find a career that both pays well and is personally fulfilling.
There are many universities and colleges in Philly that offer life sciences programs
Philadelphia is renowned for its universities, offering students the opportunity to participate in exciting life science programs. From Ivy League institutions to small liberal arts schools, you'll find a variety of options in Philly. The city's diverse educational landscape ensures that no matter what type of student you are, there will be a program and university to fit your needs and interests. Whether you're hoping to dive deep into the fields of biochemistry or biology or want to explore veterinary medicine, there are many life sciences programs that provide engaging learning experiences. With the wealth of educational opportunities available in the city, Philadelphia certainly provides a unique setting for motivated students looking to pursue life science degrees.
Many companies in Philly are looking for life sciences graduates to become digital health executive recruiters
If you're considering a career in the life sciences, there's never been a better time to explore opportunities in Philly. Companies throughout the city are clamoring for talented life sciences graduates — so if you've just finished school and want to make an impact on the industry, consider taking your job hunt to Philadelphia. With its thriving biotech industry, great research institutions, and supportive government policies, Philly is an excellent place to find a role that's both challenging and rewarding. So why wait? Make the move and discover all there is to offer in what's becoming one of America's top life science hubs.
All in all, Philly is a great place for those looking to work in the life sciences field. With so many job postings and a higher-than-average salary, it's definitely worth considering if you're looking for a new city to pursue your career! And with plenty of universities and colleges offering life sciences programs, there's no shortage of talent in Philadelphia. So if you're a company looking to hire in this domain, be sure to check out the City of Brotherly Love!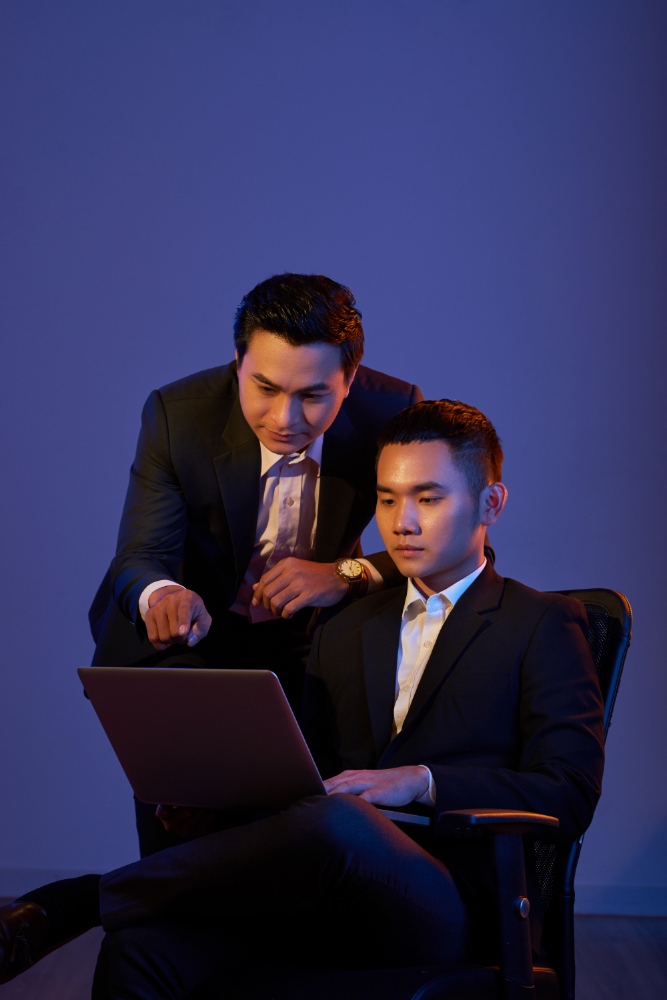 Business Growth in the Digital Age with Consultants
Maximize your potential with expert consultants. Navigate the digital landscape for sustainable business growth and success.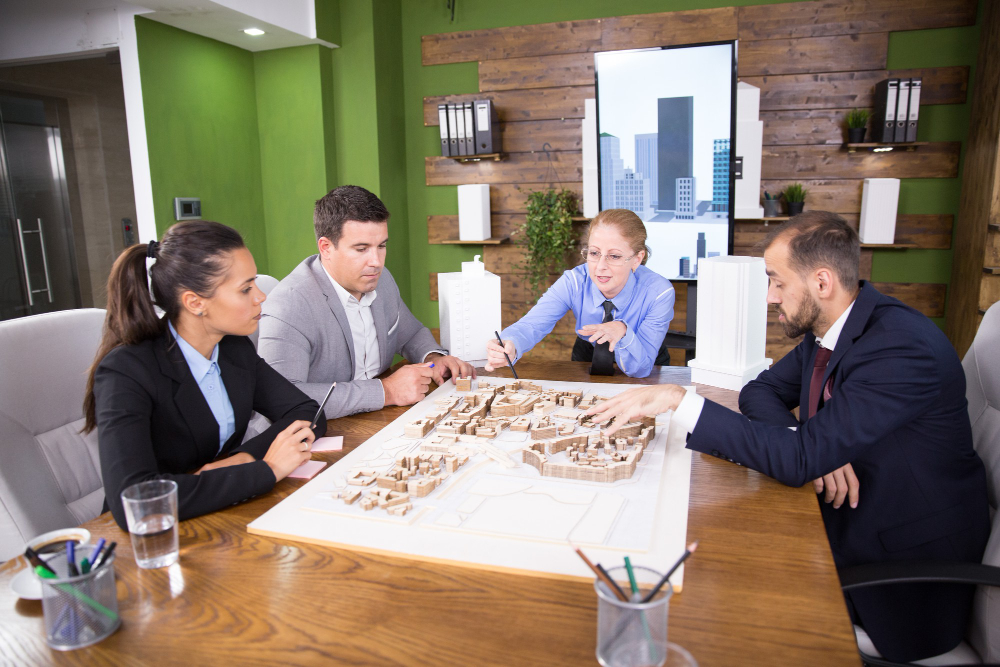 Guide to Overhauling Your Commercial Strategy
Transform your business with our expert guide on overhauling your commercial strategy. Maximize growth and profitability today!