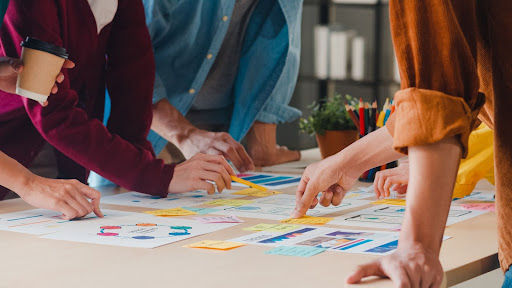 Are you looking to become a product manager? Or are you already in the role and want to learn more about what it takes to be successful? Either way, this guide is for you. In it, we'll cover 6 steps to increase your chances of success when launching a new product so that by the end, you'll have all the tools and knowledge you need to take your product management game to the next level. So let's get started to know various Product Strategy!
1. Define your product vision and strategy
Having a product vision and strategy is essential for project development because it gives you clarity on what to build and why. When defining your product vision, think of the long-term goals you are trying to accomplish. How will your project benefit users? What key features separate it from any competitors?
It's important to focus on these goals to ensure the project is built and developed effectively. Your project strategy should then align with your vision and provide steps on how best to get there. Considering factors such as current market conditions, project roadmap timelines, stakeholder interests and user feedback is important for staying on track. Keeping your project strategy up to date also helps an organization stay agile so changes can be made depending on external changes which require adaptation to ensure project success.
2. Research your target market and customers
If you want to stay ahead of the project development game, it's important to know who your competition is. Researching your competition can help you must better understand the project development landscape and establish a strategy that sets you up for success.
Finding out more about what other project development companies do and how they do it will give you valuable insights into industry trends and changes in customer needs that you might have missed otherwise. In short, research your competition for project development projects and increase your chances of success by understanding the project development market on a deeper level.
3. Develop a business case for your product
Are you looking to launch a project? If so, developing a business case is essential to establishing the project's success. A business case provides clear evidence that explains why the project should be implemented as well as all of its benefits. It also outlines project development costs and risks associated. An effective business case will align project outcomes with your organization's objectives, demonstrate measurable results and succinctly capture the project value proposition.
When crafted properly, you'll be able to make an argument for why funding and resources are necessary for project success. So start your project off on the right foot by creating a business case that supports your product and saves time, money and effort down the road!
4. Create a product roadmap
Creating a project development product roadmap is one of the most important things you can do to ensure project success. It outlines all of the steps needed to bring the project to completion including key deadlines, project milestones, and end goals. By clearly defining these elements, project managers and teams can easily map out the timeline for project completion that is realistic for their resources and goals.
Additionally, being able to visualize each step of the project helps prioritize tasks, maintain focus on project objectives and allocate resources in an efficient manner. A well-thought-out product roadmap will set your project up for success!
5. Manage product development and release cycles
Developing a project can be tricky and full of surprises. Luckily, there are ways to manage product development and release cycles effectively. Proper project planning is key to ensuring that all parts are accounted for when developing a project. Deadlines should be set in advance, project check-ins should occur regularly, and team members should communicate frequently about the project's progress.
Doing so will help keep everyone on the same page without sacrificing project quality or speed of delivery. Making sure to stay organized and think through possible issues before they arise can help manage your project development and release cycles more efficiently.
6. Monitor product performance and user feedback
Involving users from start to finish of project development is essential for success. Gathering feedback and regularly monitoring how the product performs gives you valuable insights on how to improve the project or which new features to focus on.
This means that customers can have a greater say in what their product looks like and functions like without sacrificing quality or speed of delivery. Building this feedback into your project development process allows you to create more successful products that exceed expectations.
So, if you want to increase your chances of success when launching a new product, following these six steps will give you the best chance of achieving success.
Defining your product vision and strategy is crucial to ensure that you are developing a product that meets the needs of your target market.
Researching your target market and customers will help you segment them and develop messaging that resonates.
Developing a business case for your product ensures that it makes financial sense to proceed with development.
Creating a roadmap helps keep everyone on the same page regarding what needs to be developed and when.
Managing product development and release cycles can be challenging, but it is necessary in order to stay on schedule and not miss important deadlines.
Monitoring product performance and user feedback is key to understanding how well your product is doing and whether or not users are satisfied.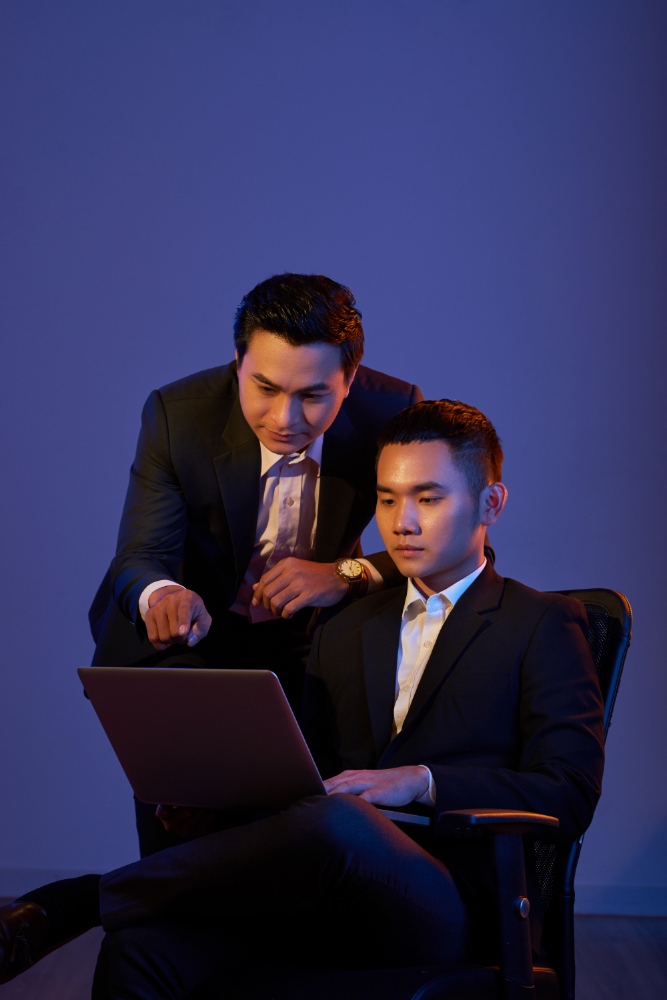 Business Growth in the Digital Age with Consultants
Maximize your potential with expert consultants. Navigate the digital landscape for sustainable business growth and success.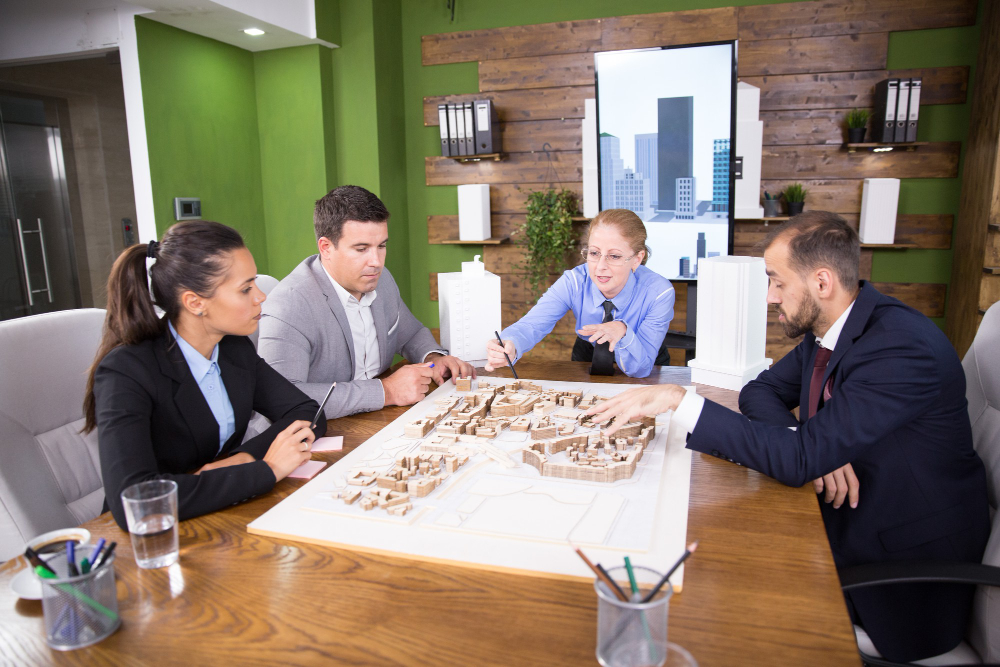 Guide to Overhauling Your Commercial Strategy
Transform your business with our expert guide on overhauling your commercial strategy. Maximize growth and profitability today!