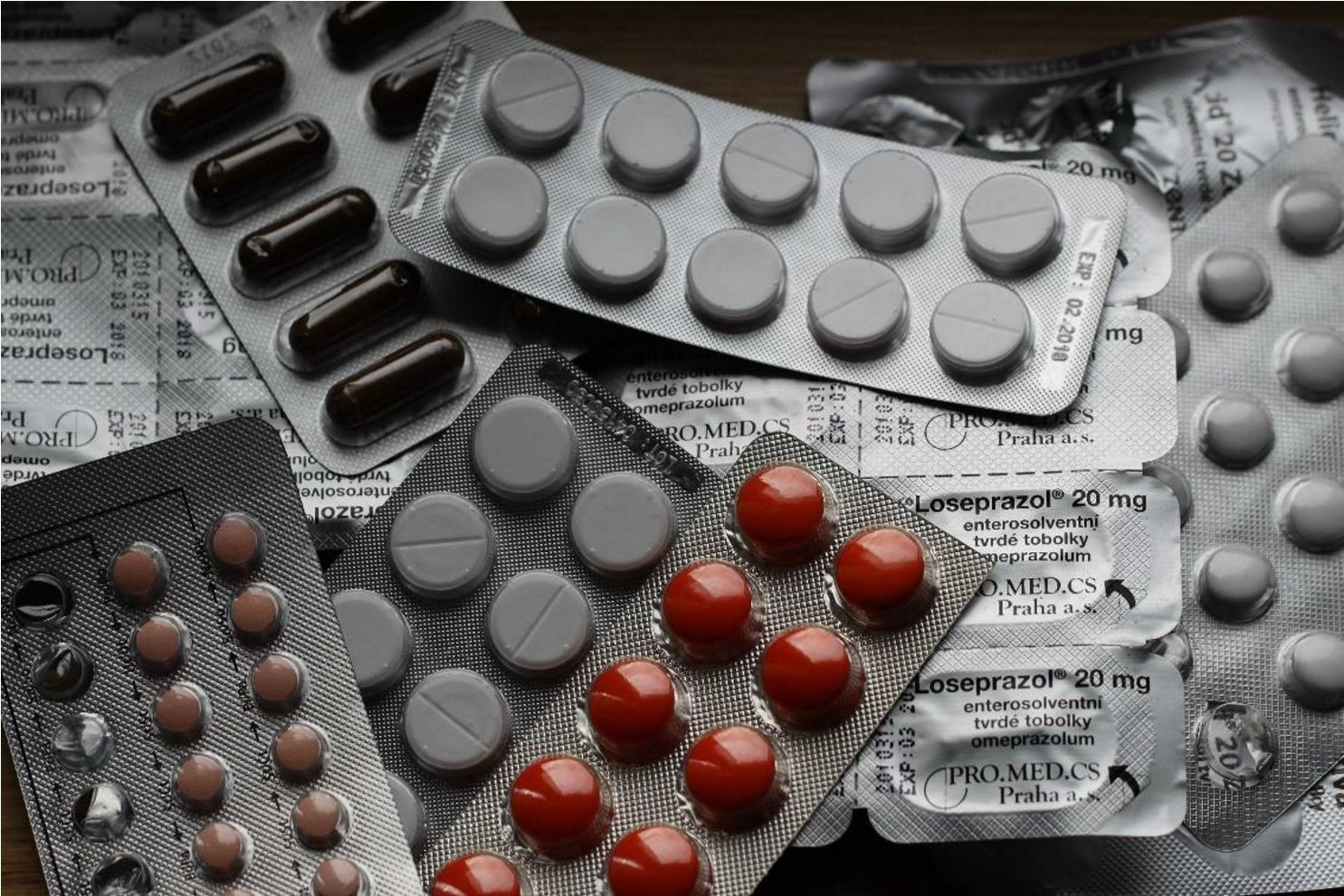 Are you thinking about a career in pharmaceutical sales? If so, you'll need to get certified. In this blog post, we'll discuss the different types of certification available and what you need to know to get started. Keep reading to learn more.
The different types of pharmaceutical sales certifications
There are many pharmaceutical sales certifications available on the market. The most common type of certification is the Certified National Pharmaceutical Sales Representative (CNPR) certification, which is offered by the National Association of Pharmaceutical Sales Representatives (NAPSR).
Other common pharmaceutical sales certifications include the Certified Pharmaceutical Sales Specialist (CPhSS) and Certified Medical Sales Representative (CMSR) certifications, both offered by the Medical Sales College.
The CNPR certification is the most common type of certification for pharmaceutical sales representatives. It is a nationally recognized certification that demonstrates that the holder has met specific criteria about their knowledge and experience in the pharmaceutical sales industry. The CNPR certification is valid for four years, after which it must be renewed. know here more about https://agilesearchinc.com/.
The CPhSS certification is a specialist certification that focuses on the selling of drugs used in hospitals and other healthcare settings. The CPhSS certification is valid for three years, after which it must be renewed.
The CMSR certification is a specialist certification that focuses on the selling of medical devices and products. The CMSR certification is valid for three years, after which it must be renewed.
Which certification is right for you?
Choosing the right certification for your life science career can be a tricky decision, as there are many options to choose from. Some life science certificates may not apply to your current job or may lead you in a new direction.
When deciding which life science certification is the best fit for you, it is important to assess the potential value of each certificate and the impact it could have on your future career opportunities. Research any associated costs, prerequisites for obtaining a certificate, and estimated timeline for completion.
Additionally, if you are entering an unfamiliar life science field, seek guidance from life science recruiters who can provide insight on what employers may look for when hiring candidates with certain certifications. Make sure to compare and contrast different kinds of certifications and speak with life science recruiters before deciding which one is right for you. By doing so, you will be better equipped to make an informed decision that could determine your level of success throughout your life science career.
How to get certified
The process of getting certified can be complex, but it is ultimately about gaining knowledge, developing appropriate skill sets, and demonstrating mastery of the subject.
The first step is to develop a comprehensive understanding of the material that you must master to receive the certification. Depending on your field, this could include studying course materials, practicing problem sets, and participating in workshops or classes.
After mastering the required knowledge and skills, you will need to apply to take the certification exam. Successfully passing the exam is a requirement before becoming certified. After receiving confirmation that you have passed all necessary exams, you are officially certificated!
The important thing to remember is that, while obtaining certifications takes dedication and hard work, it can open up many opportunities in your field of study and offer invaluable recognition for your accomplishments. Do not forget that ultimately, getting certified shows progress toward a set of professionally-recognized standards for quality and expertise in a given field!
The benefits of being certified
For life science professionals, the value of certification cannot be overstated. By having the appropriate certifications, life science recruiters can easily identify qualified candidates who have been properly tested and certified in their field. This gives life science recruiters an edge in sifting through applications and identifying the most qualified applicants.
Furthermore, obtaining certification demonstrates a commitment to quality and mastery of one's craft that life science employers highly value. A professional with certifications shows employers that they are willing to go beyond what is required to meet high standards of excellence.
In addition, many life science employers recognize nationally certified life sciences professionals as being uniformly responsible and reliable individuals that can be trusted within their organizations. Certification can also potentially reduce costs for life sciences employers since those with the proper credentials often require less training or retraining before starting work on a particular assignment or project.
Ultimately, having professional certifications gives life science professionals significant advantages as they seek out employment opportunities within the life sciences field. Few investments pay off more quickly than getting officially certified in a life science profession. It's a win-win situation all around.
The difference between certified and non-certified pharmaceutical salespeople
The role of pharmaceutical salespeople is critical in ensuring that life-saving medications are shipped and distributed to the right places. For this reason, manufacturers and life science recruiters must ensure they have certified professionals in this field.
The main differences between certified and non-certified pharmaceutical salespeople come down to education and experience in the life science industry.
Certified sales professionals are required to attend recognized programs for life sciences, such as those offered by leading universities, and then complete an extensive examination. This ensures that they have a thorough understanding of medication safety and know how to properly handle themselves when representing life science products.
On the other hand, non-certified salespeople may still have the required knowledge; however, it has not been tested through accredited training programs. It is crucial for life science recruiters to make sure that their salesforce is adequately trained, regardless of whether employees are certified or not. Hiring experienced life science professionals with the necessary qualifications helps
Final thoughts
Pharmaceutical sales is a highly lucrative and rewarding career. However, it's important to do your research and make sure you are getting the right certification for you. With so many different options available, it can be tough to know where to start.
Thankfully, we have put together all the information you need to get started on your journey to becoming a certified pharmaceutical sales representative. Whether you are just starting out or you've been in the industry for years, we can help you find the perfect certification program to match your needs. Contact us today to learn more about how we can help you take your career to the next level!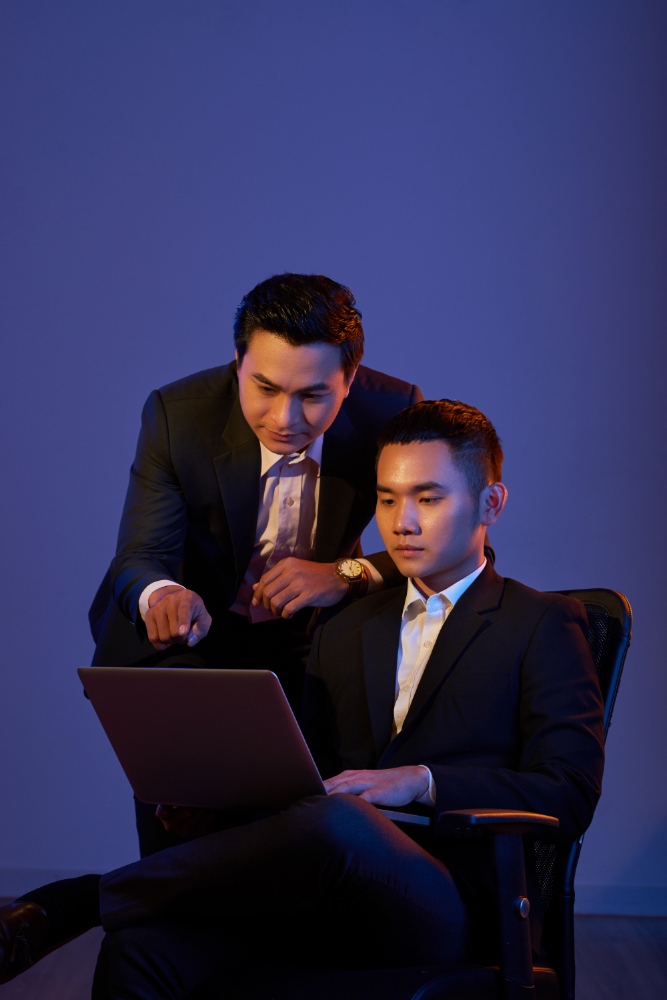 Business Growth in the Digital Age with Consultants
Maximize your potential with expert consultants. Navigate the digital landscape for sustainable business growth and success.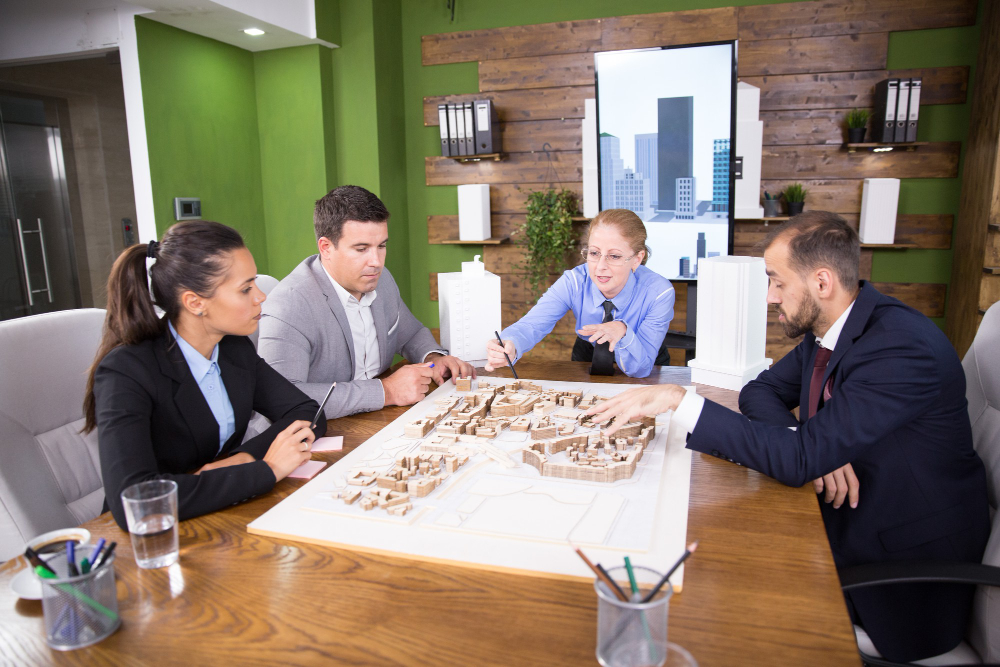 Guide to Overhauling Your Commercial Strategy
Transform your business with our expert guide on overhauling your commercial strategy. Maximize growth and profitability today!