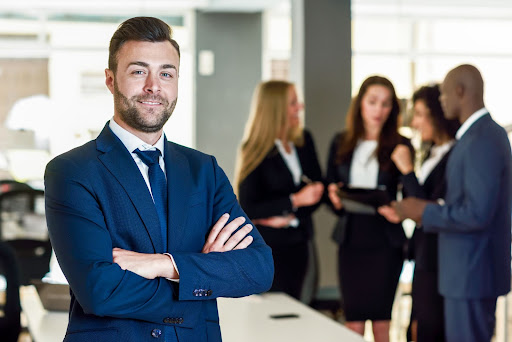 If you're looking for a challenging and rewarding career, product management may be the perfect choice for you. Product managers are responsible for the process of taking a product from conception to launch, and ensuring that it meets the needs of both the customer and the company. This can be a very demanding job, but it also offers many opportunities for growth and advancement. If you're interested in learning more about product management, keep reading!
Product managers are responsible for overseeing the development of a product from start to finish. This includes researching customer needs, preparing product specifications, developing prototypes, testing products, and ensuring that the end product meets customer expectations. Product managers also act as liaisons between their company and customers, communicating feedback and resolving any issues that arise.
So what skills do you need to become a product manager?
Product Managers should possess several important skills and qualities in order to effectively process product management responsibilities.
They must have a grasp on technical knowledge, including coding and software design, which allows them to process development and implement changes quickly.

They should be detail-oriented as well as having excellent communication and interpersonal skills in order to interact with developers and stakeholders in both verbal and nonverbal manners.

They need to be able to think outside the box – finding innovative ways to improve performance when standard approaches are not possible.

A good product manager to be highly organized with an agile process mindset so that goals are accomplished in a timely, efficient manner.
Product management is involved in tasks such as:
Identifying customer needs and developing products to meet those needs

Developing product specifications and prototypes

Testing products for performance, safety, usability, and quality assurance

Creating marketing strategies to promote the product

Establishing relationships with vendors to secure materials needed for production

Analyzing data to identify customer trends and preferences

Developing pricing strategies for products

Troubleshooting production issues and resolving customer complaints
Challenges and rewards of working in product management
Working in product management can be both a challenging and rewarding process. The process of product management requires vision, strategy, coordination between teams, multitasking, and problem-solving skills. It also demands that one continuously stay up-to-date on the latest trends in their industry and understand how they fit into the product's lifecycle.
There is no doubt that this process is difficult, yet results in great satisfaction. For example, seeing a product user base expand or customer feedback turning into enhanced features brings a sense of success to those who work in product management. As products bring an idea from concept to creation and ultimately launch, the process promises to challenge employees with ever-changing priorities while delivering tangible rewards.
Successful products that have been managed well
Process product management plays an important role in the success of any product. Apple is a great example of process product management done well.
Over the years, the company has built up its reputation for designing, manufacturing and distributing premium products to customers worldwide. While creating new and innovative products, Apple took process product management into consideration when coordinating production runs, keeping up with trends and delivering desired results to consumers.
Their process management process also allowed them to turn their expansive catalogue into more than just commodities and thus become one of the most successful tech companies in history.
Additionally, Disney's process product management strategies are another example of how a product management process can help an organization gain traction. Through careful coordination over a variety of products such as movies and merchandise, the company remains a leader in entertainment and media despite market changes over time due to their well-executed process and product management techniques.
Product management is a process that has been gaining in popularity as a career option. It involves taking existing and potential products and managing them through the entire cycle of development, launch and maintenance. This process provides immense job satisfaction as it allows you to be creative while interfacing with many teams within an organization. If you are someone who is looking to try something new or something challenging then product management might be the right career choice for you because of its diverse role – planning, delivering, controlling, strategizing – all rolled into one process. Take the leap and consider product management today!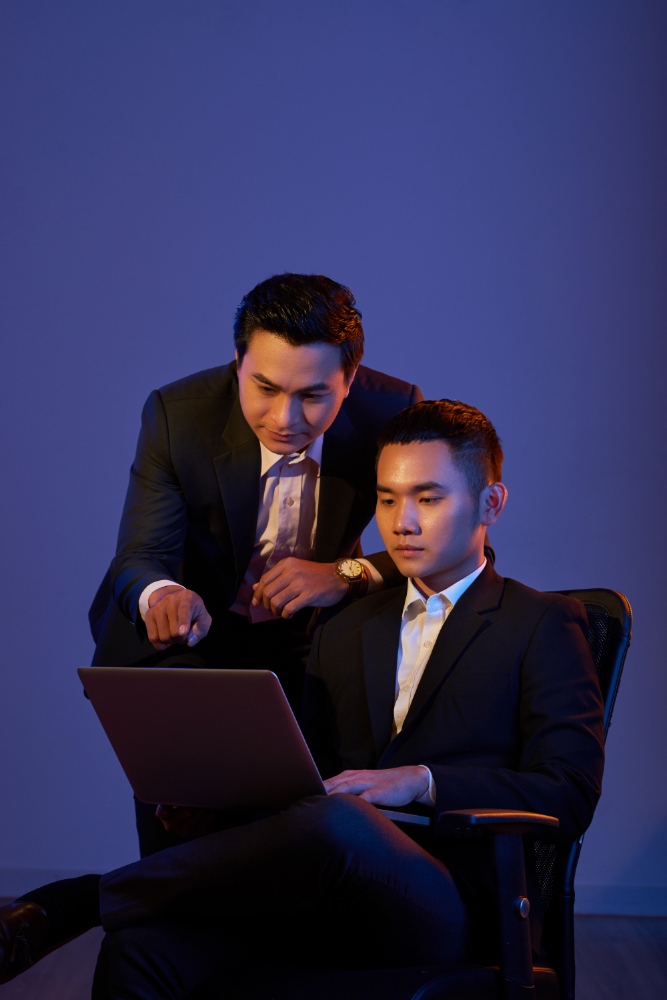 Business Growth in the Digital Age with Consultants
Maximize your potential with expert consultants. Navigate the digital landscape for sustainable business growth and success.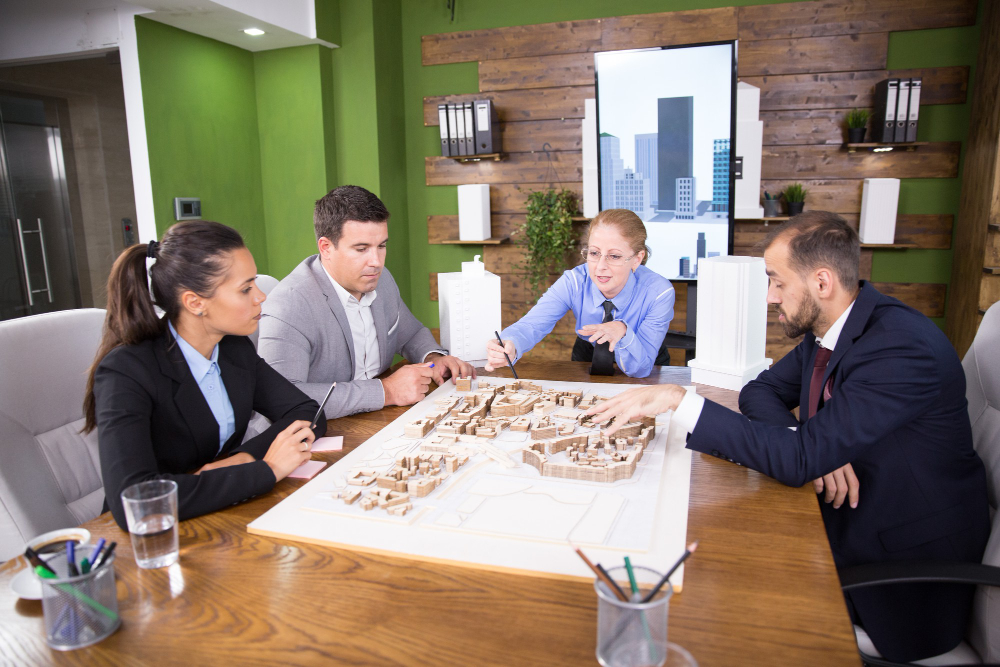 Guide to Overhauling Your Commercial Strategy
Transform your business with our expert guide on overhauling your commercial strategy. Maximize growth and profitability today!