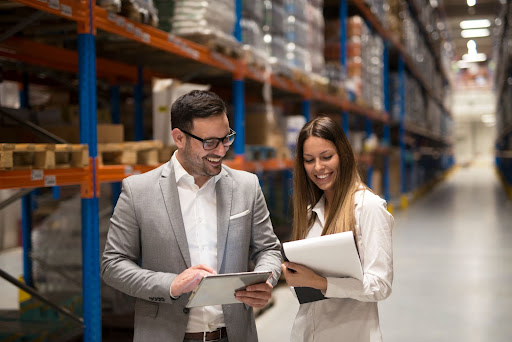 As a product manager, you wear many hats. You are responsible for the strategy and vision of the product, as well as its execution and implementation. In other words, you are the one who decides what the product should be and how it should work. But that's not all! Product managers also play a key role in market research, competitive analysis, pricing, and more to know about various business development service.
Whew! That's a lot of responsibility. But don't worry, we're here to help. In this beginner's guide to product manager responsibilities, we'll break down everything you need to know to be successful in this role. Let's get started!
Defining the role of a product manager for Business Development Service
Being a product manager is a rewarding role in any corporate setting! It's truly the chance to "make your mark" and have your work shape the entire landscape of a company. 
At its core, this role is all about helping bring ideas to life and guiding them through the development pipeline. It requires excellent problem-solving skills, communication abilities, and an understanding of how to prioritize tasks while managing different teams with competing agendas.
In addition to being organized and detail-oriented, successful product managers must also be creative visionaries capable of working with stakeholders to ensure that their products meet customer needs while soaring above the market competition. 
All in all, it is a job that allows plenty of space for innovation and can definitely be fulfilling for those who are up for the challenge.
What are the different types of responsibilities of a product manager for Business Development Service?
There are many different types of responsibilities that a product manager can have, depending on the size and scope of their organization. Generally, the responsibilities of a product manager include:
Developing a strategy for the product and setting goals

Analyzing market trends and customer needs to inform decisions

Researching competitor products to understand their strengths and weaknesses

Creating a product roadmap that outlines plans, milestones, and objectives

Managing the development team to ensure progress is made efficiently

Identifying areas of improvement and making recommendations for changes

Testing prototypes before they are released and ensuring quality control standards are met

Working with marketing teams to create promotional materials

Helping to manage the product budget and set prices

Gathering feedback from customers and using it to inform product decisions.
These are just some of the many responsibilities that a product manager will have. It's important to remember that this is an ever-evolving role, so keeping up with industry trends and best practices is critical for success.
How to prioritize and manage tasks as a product manager – Business Development Service
Organizing and executing tasks within a product manager role can also involve delegating certain responsibilities to team members. This allows you to reduce your own workload while still ensuring that the project is completed on time and with high-quality results.
Utilize business development services and tools to prioritize tasks and manage deadlines.
Additionally, it's important to stay up-to-date with industry trends in order to understand customer needs better and develop innovative products that will stand out in the marketplace.
Regularly attending workshops and conferences can be a great way to stay informed of new developments and have meaningful conversations with other professionals in the field.
Working with a mentor or experienced professional within your organization may also help you hone your skills as a product manager and gain valuable insights from someone who has had successes and failures in the industry.
With the right combination of dedication, organization, research, and creativity, product managers can be successful in their roles and achieve great results for their organizations.
Tips for becoming a successful product manager
If you've ever dreamed of becoming a successful product manager, then here is your chance! From pursuing business development services to understanding the customer experience, these tips can help you become an effective business leader.
Staying organized and aware of current trends in the industry are great starting points for any budding product manager.

You should also seek feedback from your colleagues about how you can improve and experiment with different strategies for success.

Building strong relationships with team members and customers is key to developing a business strategy that resonates with stakeholders.

Taking advantage of business development services can give you a boost when beginning your journey as a product manager.
With dedication and adherence to these steps, anyone has the capability of becoming a successful product manager!
The challenges of being a product manager
Being a product manager can certainly be challenging, but it doesn't have to be overwhelming. Product management is all about leveraging an organization's resources to develop products that meet and exceed customer needs. It requires careful planning, technical acumen, creativity, and business savvy to identify how industry trends, customer feedback, and data analysis can be best utilized for the success of a product. Though there may be days when you feel like you've been given the weight of the world on your shoulders as a product manager, with the right support and guidance it doesn't have to stay that way!
Bringing in a business development service
Business development services can help product managers stay organized and informed on the latest industry trends and customer feedback. They can also provide valuable insights into potential strategies for success and competitive analysis. In addition, they offer access to resources such as market research, product launch planning, performance optimization, and more that will help product managers make the best decisions for their organization. By using a business development service, product managers can focus on their areas of expertise and leave the rest to experienced professionals.
Product management is a rapidly growing field with endless potential for those who are looking to enter the business world and make a name for themselves. With so many different responsibilities, it can be difficult to know where to start or how to prioritize tasks.
However, by following the tips we've outlined in this blog post, you'll be on your way to becoming a successful product manager in no time. And if you ever find yourself feeling overwhelmed or stuck, don't hesitate to reach out to us for help. A business development service could be just what you need to boost your workflow and help your company reach its full potential.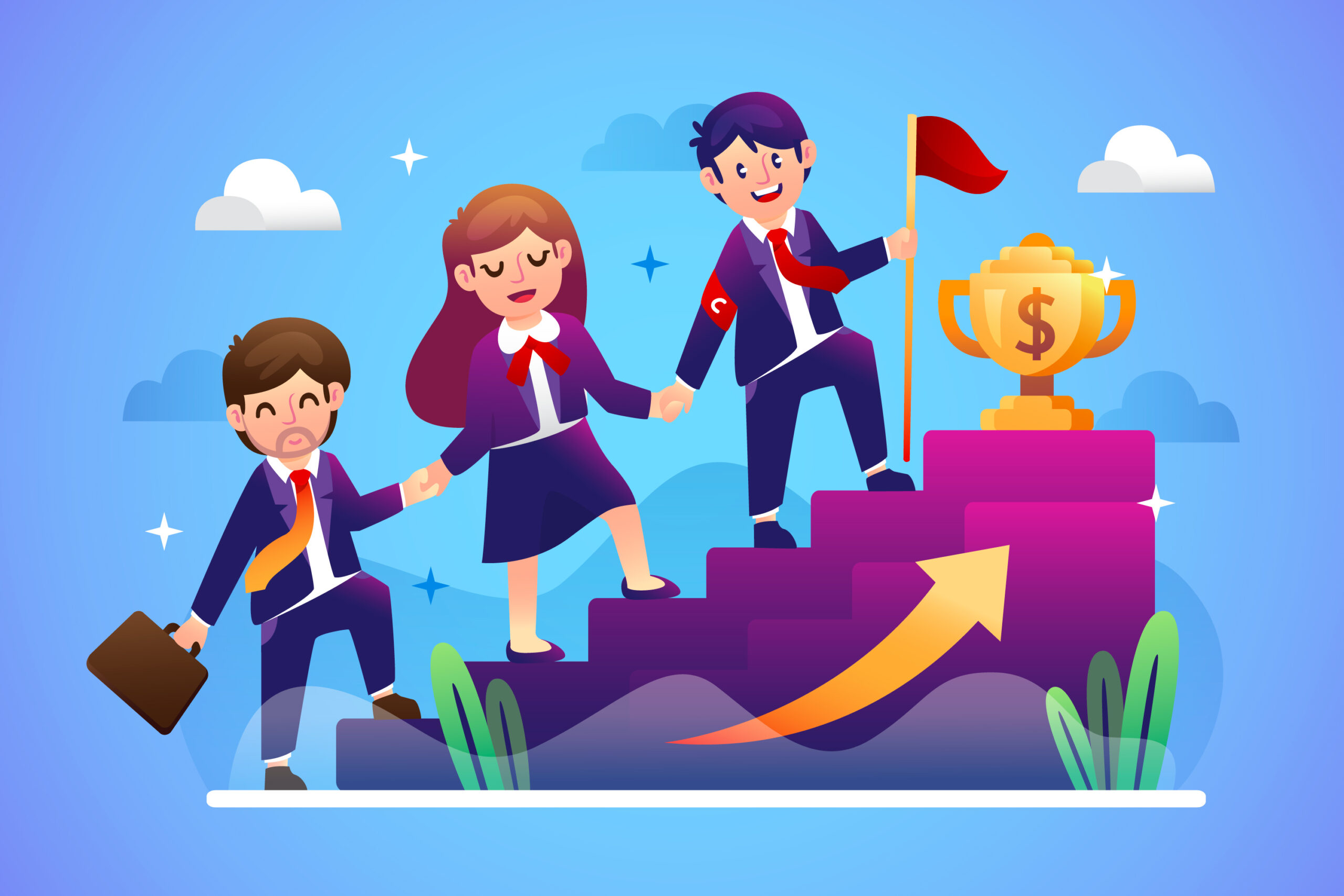 Five-Step Business Development Guide To Catapult Your Business Forward
Discover a powerful five-step business development guide to drive growth and success. Elevate your business with proven strategies and expert insights.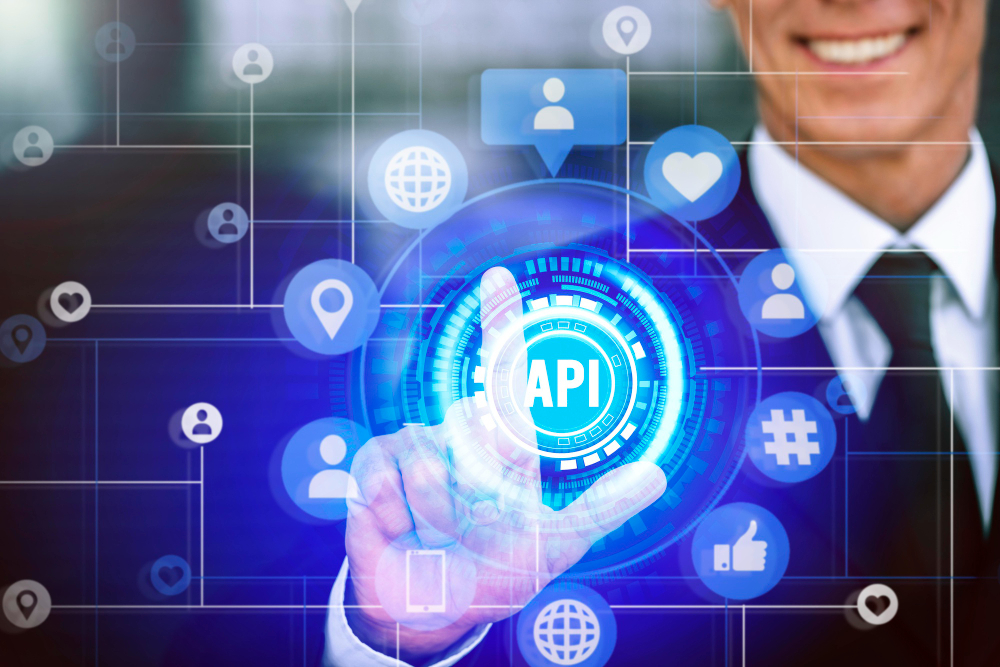 6 key challenges with IoT project development in 2023
Discover the top 6 challenges faced in IoT project development in 2023. Stay ahead with insights on overcoming obstacles in the Internet of Things.