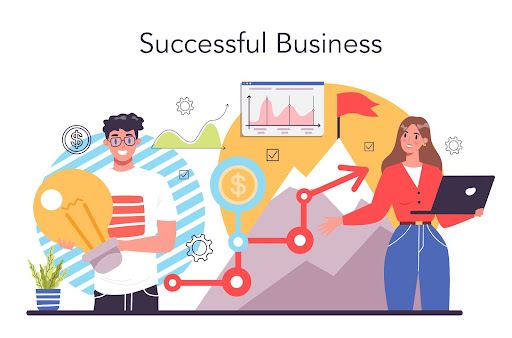 #1 – Get involved in your local Chamber of Commerce for Business Development
Joining your local Chamber of Commerce is a commercial strategy worth considering! Not only will it put you in touch with other businesses in the area, but you'll access exclusive opportunities to network and grow your business.
In fact, it's an easy way to explore new partnerships, and development opportunities, and build meaningful relationships that can help expand your business. Plus, it gives you the chance to stretch your entrepreneurial wings with like-minded people! Give it a go – what have you got to lose?
#2 – Sponsor a local event or charity – Business Development
Sponsoring a local event or charity is the perfect commercial strategy for any business because not only does it get your name out there, it shows that you are an active member of the community who genuinely cares about creating positive change. It's a cost-effective way to spread goodwill: everybody wins when a business sponsor!
Not to mention the potential for loyalty, as those touched by your generosity may be more likely to choose you in the future. Think outside the commercial sphere and show that you are committed to helping others – sponsor and watch your impact grow!
#3 – Advertise in local publications – Business Development
If you've got a great business to share, then why not take advantage of your local publications and let everyone know what you're up to? Advertising in local publications gives potential customers the chance to learn more about your new venture and take the plunge into discovering what you have to offer. You might just surprise them with a new experience or become a go-to spot for something they already love.
So don't be shy – scream it from the rooftops! Get yourself out there with some strategic advertising and show the good people of your hometown why they should come to check out your business.
#4 – Make use of social media
It's time to take your commercial strategy to the next level – and what better way than by creating a dynamic presence on social media?
Start by setting up a Facebook page for your business and post regularly about the products or services you offer. Don't forget about Twitter, Instagram, and Snapchat too – these great channels can be powerful allies when it comes to taking your brand to new potential customers.
Get creative with it, and have some fun – social media is a great opportunity to speak directly with your customers and connects them with your business. So go ahead, and get started now!
#5 – Give out free samples or coupons
Giving out free samples or coupons is an excellent commercial strategy for businesses of all sizes. Not only does it build brand loyalty, but it encourages customers to share their experiences with others – further increasing visibility and reach. Even those who don't take advantage of the sample or coupon are likely to remember your brand, potentially opening the door for a future transaction down the line!
Use free samples or coupons as a fun way to establish community connections and spark interest in your brand – you won't be disappointed.
#6 – Hold a contest or giveaway
Hosting a contest or giveaway is a great way to get people excited about your business! Not only will it draw in potential customers, but it can also give your brand visibility.
People love entering competitions and the anticipation of possibly winning something — plus, the winners can often feel special! You can give away products, discounts, or even just promotional materials that you already have on hand.
Pick a prize that reflects the values of your business development tips and make sure you promote it adequately; think of clever promotional phrases or campaigns to spread the word and make sure everyone knows about your awesome giveaway!
Conclusion
There are tons of ways to get your small business started in your local community – it just takes a little creativity and effort! If you put yourself out there and take advantage of all the resources available to you, you'll be sure to see success in no time.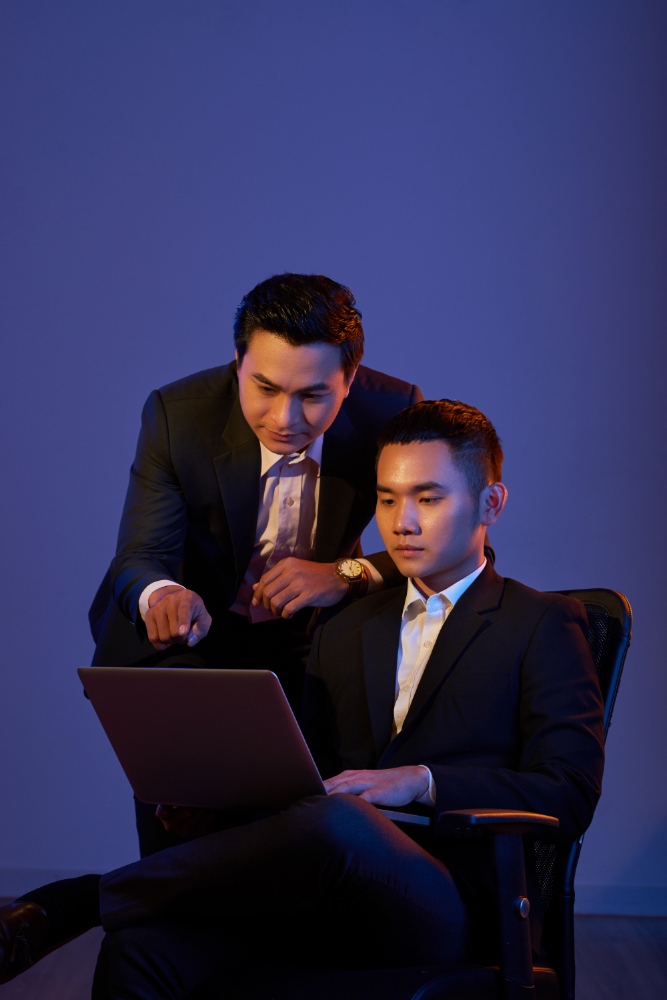 Business Growth in the Digital Age with Consultants
Maximize your potential with expert consultants. Navigate the digital landscape for sustainable business growth and success.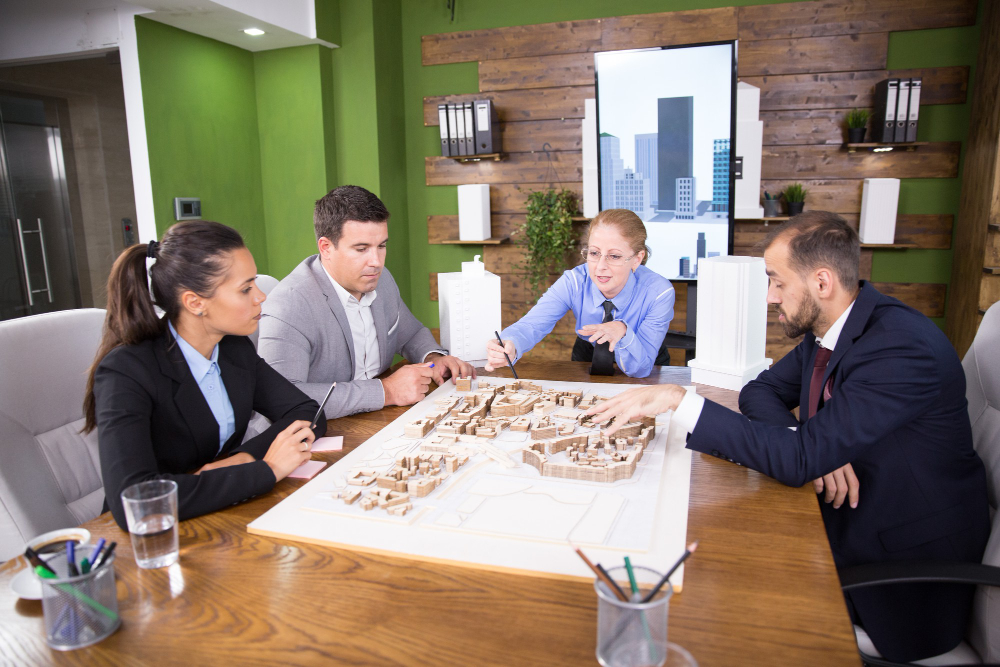 Guide to Overhauling Your Commercial Strategy
Transform your business with our expert guide on overhauling your commercial strategy. Maximize growth and profitability today!