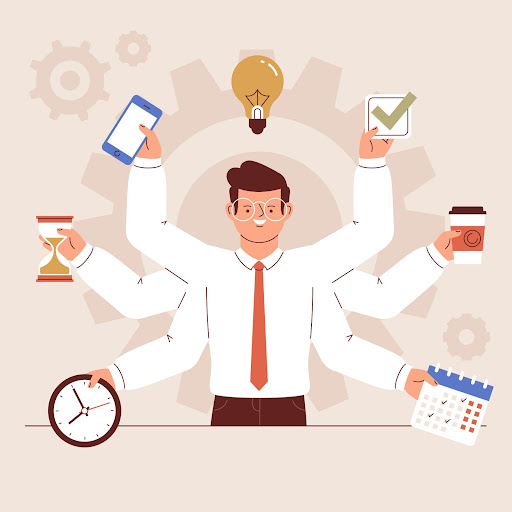 Product management and project development is a hot topic these days. With the rise of digital products and services, businesses are looking for ways to better manage their product development process. As a result, there is no shortage of advice on how to improve your product management skills. But with so much information out there, it can be tough to know where to start. Luckily, we've compiled a list of immutable truths that will help sharpen your product management skills. So if you're looking to take your career to the next level, read on!
1. There is no one-size-fits-all approach to product management
Product management is far from a one-size-fits-all field. Every project is unique, requiring different individualized approaches and strategies to ensure successful project development. Consequently, product managers must adjust their processes based on project size, budget, timeline, and customer needs in order to bring a project together efficiently and competently to learn about project development.
Product management no longer involves simply following the same steps for each project. It requires an understanding of the project's context in order to develop an appropriate plan that brings together stakeholders and team members toward a common goal. Finding this balance takes expertise and dedication, so it's important for product managers to draw upon their skills in communication and collaboration in order to ensure their projects reach completion successfully.
2. The best product managers are generalists, not specialists
Product managers are often compared to project managers since their roles have many similarities. However, project managers typically possess specialized skills while product managers must maintain a broader scope and understanding of project development. They must be able to communicate with developers, designers, marketers, and other teams in order to ensure that project objectives are completed successfully and know how to manage project development.
The best product managers bridge any gaps between generalists and specialists and manage project goals throughout the development process. They should be comfortable possessing technical knowledge as well as soft skills that can help guide the project through various phases. Product managers must also identify potential risks, resolve conflicts, delegate tasks, and navigate complex problems that might arise throughout the development process in order to create successful products and project development.
3. The role of the product manager is to align the team around a shared vision
As a product manager, it is your role to take project development beyond the project itself, and bring people together in pursuit of a shared vision. You must be an expert in effectively leading, communicating, and building relationships across all levels; from stakeholders down to the project team. By creating a cohesive work environment, it will encourage both personal and professional growth while also boosting project success, allowing everyone involved with the project to achieve their goals. With the right focus and attention, you can provide the necessary leadership to drive your project over the finish line.
4. Product managers need to be able to say "no"
Being able to say "no" is an important skill for project development, especially for product managers. Not every project idea your team comes up with is worth pursuing or feasible, so it's important to be realistic and understand what kind of project is going to work well and which ones should be prevented from dragging on wastefully. 
Saying "no" is hard but necessary if you want to make sure your project resources are effectively allocated and spent in the right place. It may seem tough at first, but product managers that are able to assert "no" project ideas will discover more efficient project delivery as a result. With a few select rejections here and there, successful product managers can achieve remarkable project outcomes!
5. Prioritization is key to successful product management
As a project manager, prioritization is the key to ensuring project development runs as smoothly as possible. When there are multiple tasks on hand and deadlines to meet, learning how to sort out the most important ones quickly and effectively can be the difference between whether a project or product succeeds or fails.
By staying focused and utilizing great project management tools, project managers can set clear priorities that will help keep work flowing in an organized manner. Taking the time to identify what needs to be done first, and then getting it done, will help ensure that project goals are met with greater success. After all, when it comes to project management, prioritization truly is key!
6. The best products are built by cross-functional teams
When project development is done by a cross-functional team, the best possible results are often achieved. Specifically, the unique perspectives and expertise of each team member allow them to bring all their skills to the fore. From problem-solving to project design, an integrated approach leads to innovative solutions that yield high standards of quality, as well as meet project goals within a specified timeframe. 
As such, effective project managers strategically gather teams with diverse backgrounds and experiences in order to create dynamic solutions tailored specifically to the project needs. It can be seen then that through the inclusion of different mindsets and backgrounds, outstanding projects are formed; making it clear why cross-functional teams are some of the best builders in the industry.
Product management is a complex and ever-evolving field, with no one-size-fits-all approach. The best product managers are generalists who can wear many hats, aligning the team around a shared vision. They also need to be able to say "no" and prioritize effectively in order to build the best possible products. Cross-functional teams are essential for success in this area. Do you have what it takes to be a successful product manager?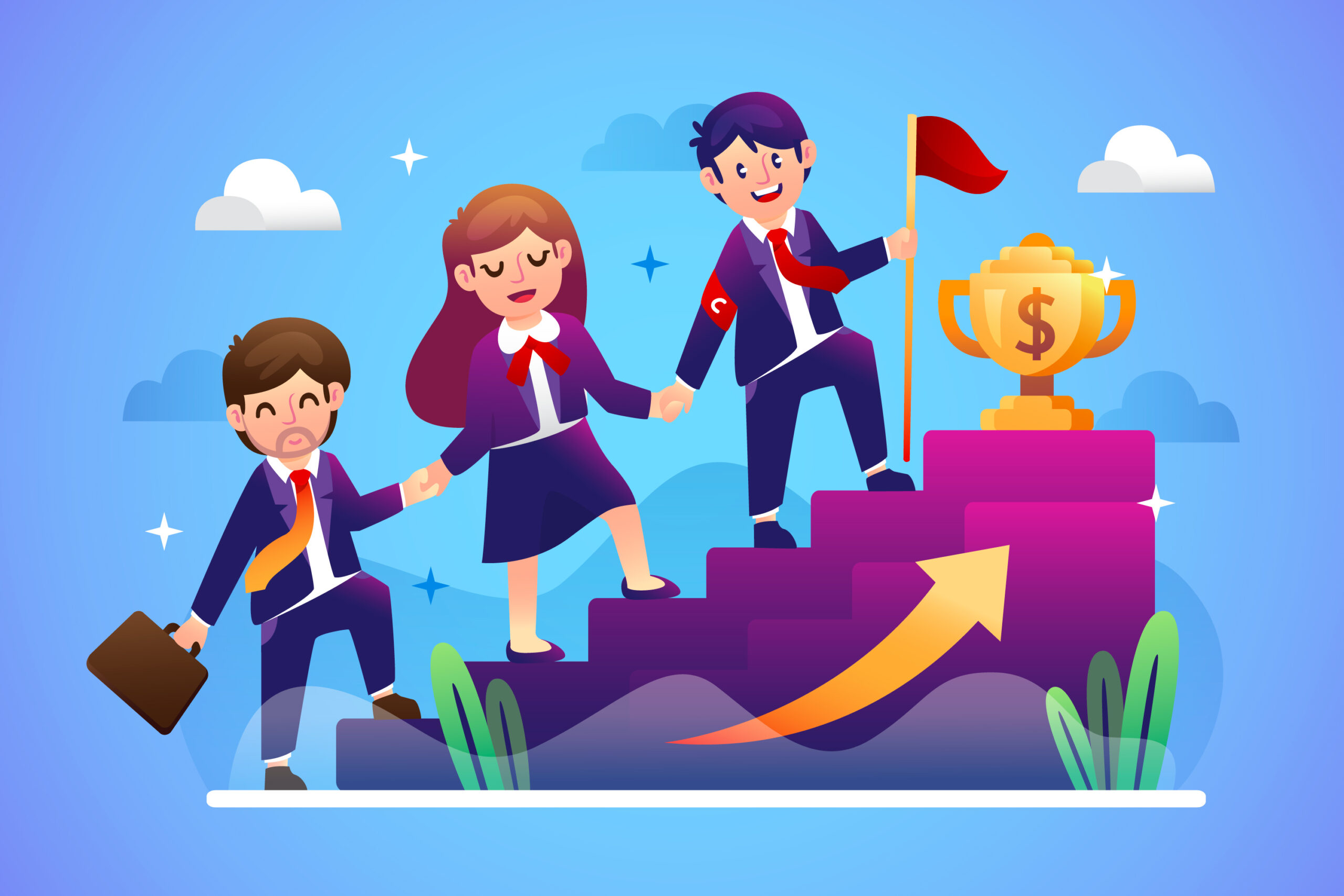 Five-Step Business Development Guide To Catapult Your Business Forward
Discover a powerful five-step business development guide to drive growth and success. Elevate your business with proven strategies and expert insights.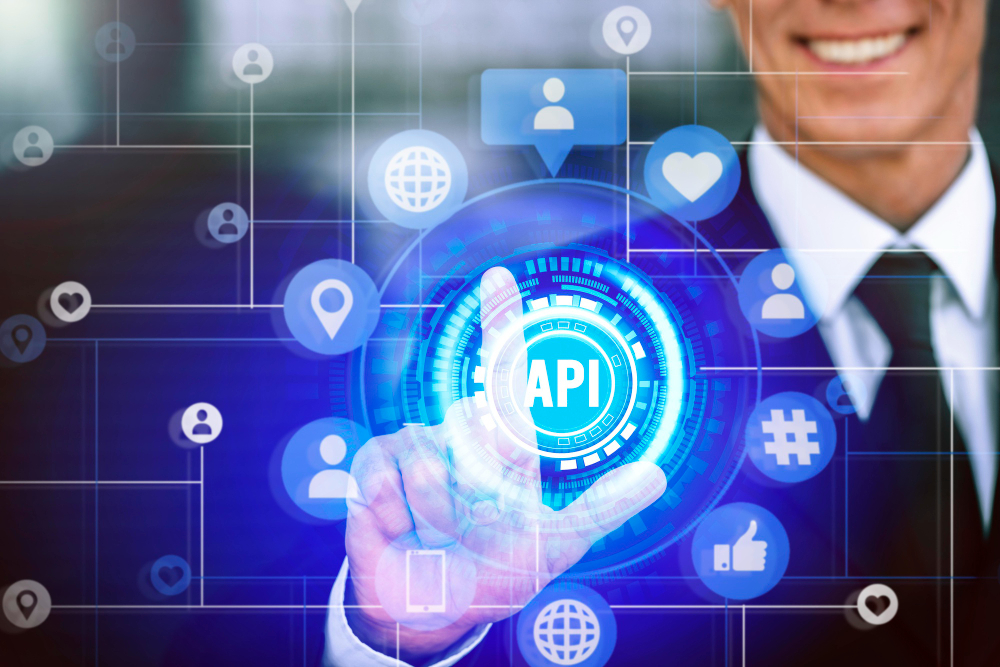 6 key challenges with IoT project development in 2023
Discover the top 6 challenges faced in IoT project development in 2023. Stay ahead with insights on overcoming obstacles in the Internet of Things.